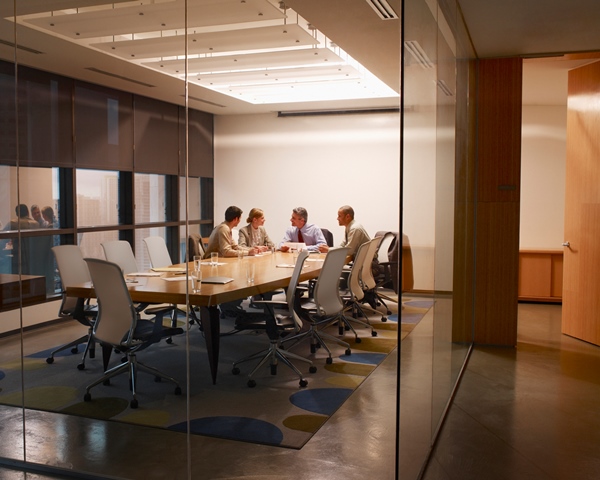 On 29th November 2016, the Rt Hon Greg Clark, Secretary of State for Business, Energy and Industrial Strategy (BEIS) said in Parliament "There is no conflict between good corporate governance and profitability; indeed, poor corporate governance is a prelude to financial disaster."  What does corporate governance mean for south west businesses and is poor corporate governance really the prelude to disaster, in particular financial disaster?
Given the preponderance for small and family run businesses in the south west, corporate governance is often played out over kitchen table.  This is not a question of table manners: corporate governance can be regarded as a system of rules, practices and processes by which a company is directed and controlled. Corporate governance involves balancing the interests of a company's stakeholders: its shareholders, management, customers, suppliers, financiers, employees, government and the community.
Listed companies will be familiar with a code for corporate governance.  A consultation is currently running which suggests that a code of corporate governance could be introduced for private companies.  The deadline for responding to the Green Paper is 17th February 2017.
Corporate governance is already a hot topic in 2017.  The role of political leaders in their financial interests remains newsworthy.  Conflicts of interest are entering the international narrative.  Reputations are at stake.
Top five corporate governance issues that businesses need to be considering in 2017 are:
Clear and robust policies: these will require reviewing as new opportunities present themselves in changing trading conditions.
Clear lines of decision making: who is responsible for what?
Directors: the anticipated prohibition on corporate directors will require companies to review the reasons for using a corporate director and the impact of the prohibition.
Corporate structures: engagement with immediate stakeholders, such as employees will move up the agenda. Stephens Scown has set up its own shared ownership model: https://www.stephens-scown.co.uk/stephens-scown-llp-news/stephens-scown-shows-the-way-with-shared-ownership-model/
Reporting: BEIS recognises the benefits of good corporate governance to deliver stronger businesses, finances, relationships and communities. The view currently expressed by BEIS is that the adoption of the code would be voluntary.  A code would provide an opportunity for businesses to engage more with their stakeholders.  Whether that extends to a "comply or explain" approach remains to be seen.
Gavin Poole is a partner in the corporate team at Stephens Scown. If you have any queries then please do contact Gavin on 01872 265100, or by emailsolicitors@stephens-scown.co.uk.