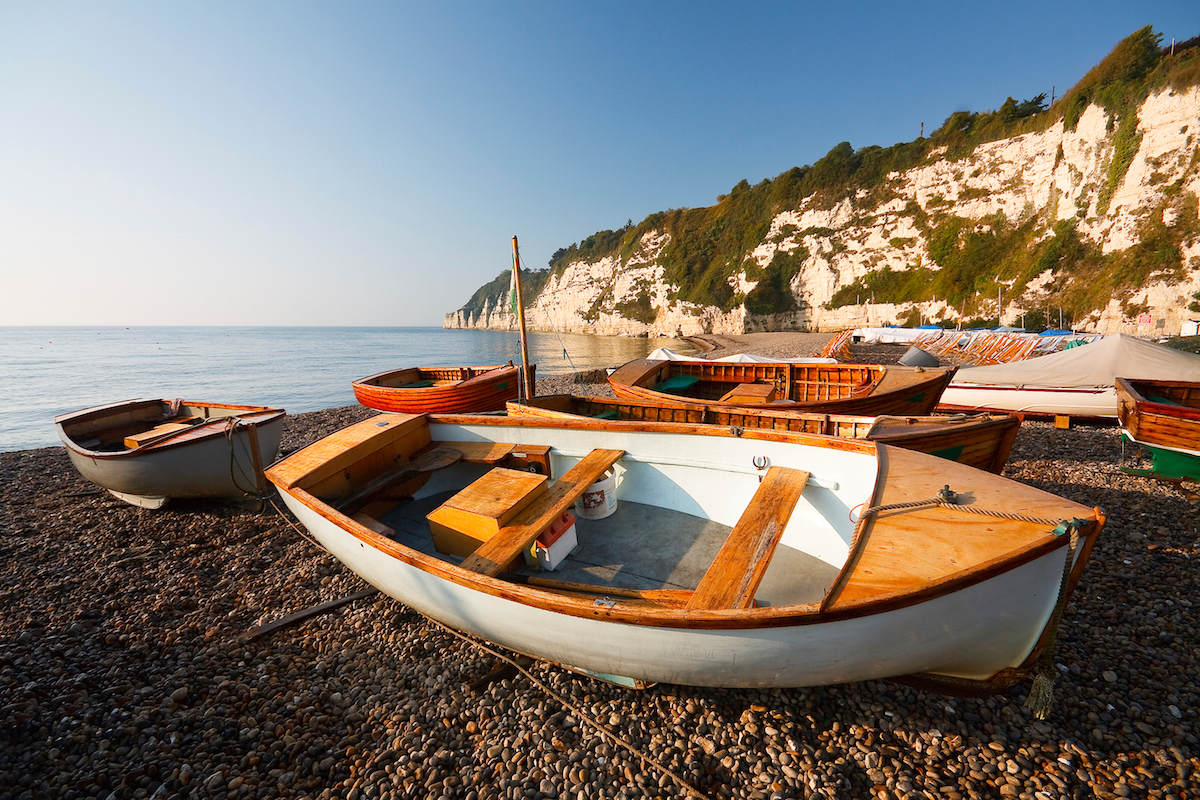 Did you know Cornwall is a hotspot for social investment opportunity? Cornwall is the home of innovative crowd funding mechanisms and numerous multi-stakeholder projects enhancing natural resources and the fortunes of local communities.
We have a large network across the South West and can often join participants with projects and ensure best practice legal compliance.
You will have heard the term 'social investment' – but what's actually involved?
• A social investor makes a financial contribution to a project they consider worthwhile.
• The project may be facilitated through a social managed fund, peer to peer lending or equity, crowdfunded project, contribution to a 'not for profit' registered society such as 'Community Benefit Society', 'Cooperative', charity or CIC (community interest company). There are new opportunities cropping up all the time, including upcoming changes to the rules for distribution of mutual society shares to ordinary retail investors. There are all manner of social investments and your financial adviser can help you assess which are for you.
• Tax rules can change, but the government has made available Social Investment Tax Relief to individuals making eligible investments, entitling them to deduct 30% of the cost of their investment from their income tax liability provided they hold the investment for 3 years, and CGT relief is available. It was announced in Budget 2015 that investors in social Venture Capital Trusts are eligible for income tax relief to 30% of the value of the investment – legislation on that is coming soon;
• All investments carry 'investment risk', the risk of losing some or all of your contribution. Your risk appetite is personal to you and participants should only contribute what they can afford to potentially lose.
The information we provide here is not a promotion, but we regularly advise businesses on how to make promotions that are best practice 'true and fair'.
We actively encourage fair, accurate advertising by project sponsors; good data protection and cultural behaviour consistent with that of best industry norms.
We have been particularly active helping Energy innovators bring the green dream to life https://www.stephens-scown.co.uk/blog/2015/04/leading-renewable-energy-lawyers-to-work-with-somerset-community-energy-group/. We stay with the project and convert start-ups into bigger, more prosperous entities that offer the consumer an enhanced experience.
Gavin Poole is a partner in the Corporate Team, Truro. He can be contacted on 01872 265 100 or by emailing corporate.cornwall@stephens-scown.co.uk.