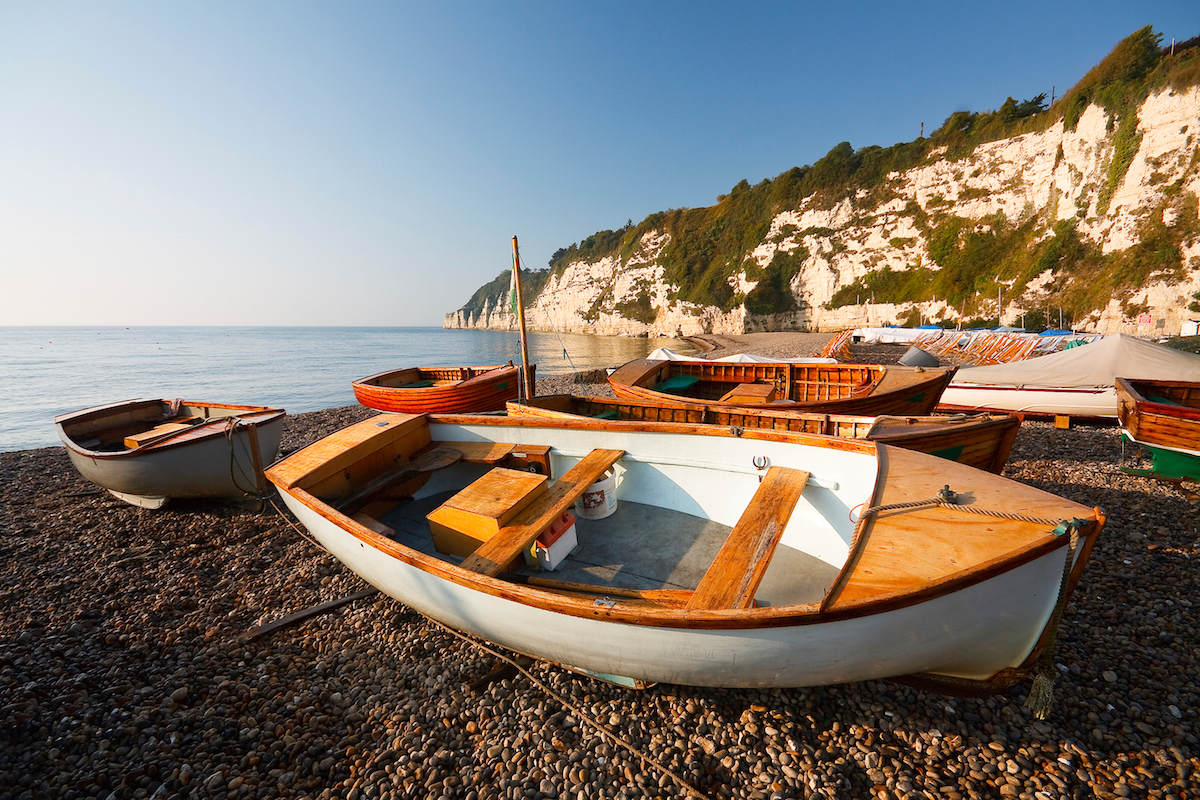 Ahead of next year's general election, the Autumn statement was always going to act as a platform to celebrate the achievements of the government since the last election. Similarly it was always going to have an eye the election next year and inevitably put down a marker for political campaigning by the Chancellor's party.
In September this year, 100 companies, including major food and drink businesses such as Tesco, Marks & Spencer, Sainsbury's, Whitbread and Heineken, signed an open letter, telling the Chancellor that business rates are "no longer fit for purpose for the 21st century" and must be revamped in order to "unleash investment". The letter went on to say "Business rates are higher than property taxes anywhere else in Europe and are the second highest in the OECD. This is a critical problem for all of British business." Whilst the signatories of the letter were retailers, it was also backed by manufacturers, bookmakers, coffee shops, gyms, and property companies.
Business rates (which were first introduced in 1601) bring in roughly £25bn for the Treasury every year, but businesses claim the tax has grown out of kilter with economic realities and is hindering investment. Calculated on the rental value of properties, experts have warned that the system unfairly punishes businesses with large properties and unfairly benefits online business with smaller premises. A call from the head of rating at property agent Gerald Eve included: "George Osborne must use December's Autumn Statement to announce an expansion of the terms of reference of the ongoing review of business rates administration to encompass comprehensive reform of rates, with the aim of creating a system that genuinely supports investment and gives businesses a fair deal."
The confirmation in the Autumn Statement that certain discounts will continue and that business rates are to be reviewed is welcome. However the 100 companies that called for major reform are unlikely to be fully satisfied with the announcements; the position is unlikely to be any different with smaller outlets. The nation's high streets are having to redefine themselves quickly as our communities get to grips with new ways of purchasing goods and services. The question will be whether the review of business rates can come soon enough to keep up with the pace of change.
The hyperbole for the nation's prospects as outlined in the pre-election autumn statement may not be recognised in some parts of the country. With the exception of specific sectors, the economic outlook continues to be fragile. Resources of time and money need to continue to be invested with care. For our part, the corporate team at Stephens Scown has recently seen a significant growth in instructions from clients looking to capitalise on the opportunities. With autumn over, and with the package of announcements benefitting west country businesses, many leaders can look confidently through winter and plan for a favourable spring.