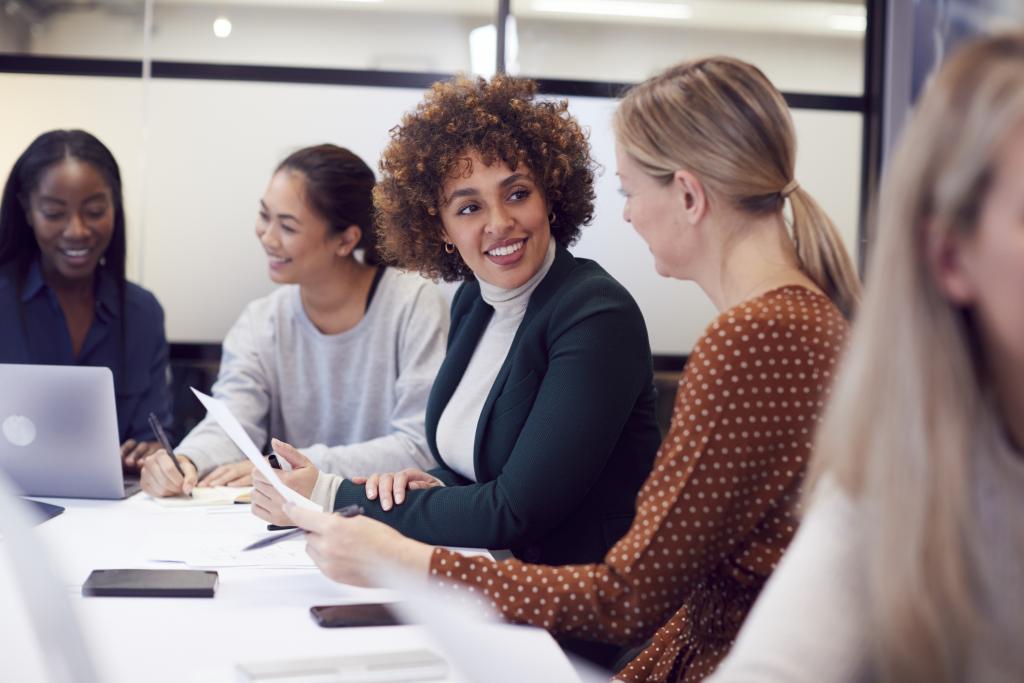 In company law, restrictive covenants look to place various restrictions on the conduct of shareholders for a fixed period of time both during and after a shareholder's ownership of shares.
What is the purpose of a restrictive covenant in company law?
Their overall purpose is to prevent any current (and/or departing) shareholders of a company from:
carrying on any other business in competition with that company; and
poaching current customers, key suppliers and/or employees from that company.
They can also prevent departing shareholders from saying anything unpleasant about that business following their departure.
Where are these provisions usually found?
They are commonly seen in shareholders agreements (which is a private agreement between shareholders), director's service agreements and employment contracts.
They can also be found in share (or asset) purchase agreements (as a buyer of any business/company will want certain protections in place following an acquisition).
The level and impact of such restrictions imposed in any of these agreements can vary depending on the type of agreement. For example, the period of time that such restrictions can be imposed in an employment contract are usually less than what can be included in a shareholders' agreement.
What to consider when drafting restrictive covenants?
It is important to ensure that the restrictive covenants imposed in any agreement are reasonable and that they go no further than is necessary to protect the legitimate business interests of that company.
If the restrictions are drafted too narrowly, then there could be a risk that the restrictions become out of date. If the restrictions go too far, then it may affect their enforceability if enforced through the courts.
Factors that a court typically takes into account when determining if a provision is reasonable (or not) are: 1) the duration of the restriction, 2) the area of business, and 3) its geographical extent.
To find out more about restrictive covenants in company law, please contact our Corporate team.