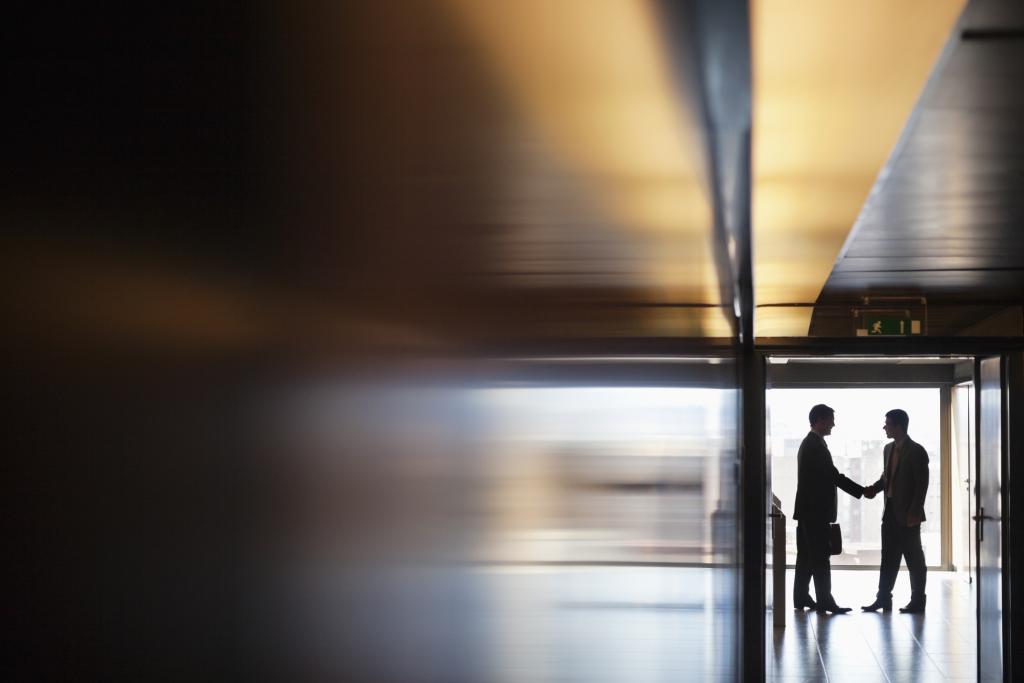 Global events over recent years continue to impact on the viability of a range of long term contracts, can getting creative with pricing review clauses make you more competitive?
It is often in both party's interests to settle trading arrangements in the longer term, however pricing review clauses often need particular care if it is to provide the supplier with adequate protection against risk of inflation and other cost increases. Conversely, a customer will want to reduce costs, or at very least ensure price certainty.
The creative use of price review clauses can be a key tool for parties looking to price competitively but maintain a proportionate and acceptable level of risk.
There are a range of options for deciding how a price review may be triggered, including the following:
Types of pricing review clauses
Periodic review
The initial product prices are reviewed at pre agreed intervals.
Supplier driven review
The supplier is entitled to review prices to ensure that relevant changes are passed on to the customer. Applicable changes may be based on changes in the cost of raw materials, or be calculated by reference to some form of indexation. The price changes are not automatic, but at the option of the supplier.
Automatic review
This will apply where underlying variable costs, or the cost of a single key component, are such an important element of the pricing that both parties have an interest in passing changes on to the ultimate consumer.
Mix and match
If the supplier needs to adjust prices more frequently because the agreement relates to commodities or primary products with volatile price fluctuations, more than one review mechanism may be included within the agreement.
Once a review has been triggered, the pricing review itself may take a number of forms, but may include the following:
Pre-determined price
The review clause itself may enable the determination of the revised price, for example, by reference to a form of indexation such as the Consumer Prices Index or the price of particular components.
Variation by agreement
The parties will work together to determine the price change, with a failure to agree triggering the contract dispute resolution procedure.
Price determined by one party
One party determines the price, with the other party potentially having the ability to terminate rather than having to accept the price.
Customers may also wish to add provisions requiring the supplier to investigate other solutions to mitigate cost increases such as substituting alternative materials or suppliers.
Summary | pricing review clauses
Whatever mechanism is selected, the ability to vary pricing in a consistent way can be an important tool for mitigating contractual risk, and we would advise both customers and suppliers to consider whether their current pricing variation arrangements are fit for purpose.
If you would like to discuss any of the issues raised in this article, please feel free to contact our Corporate and Commercial Team.