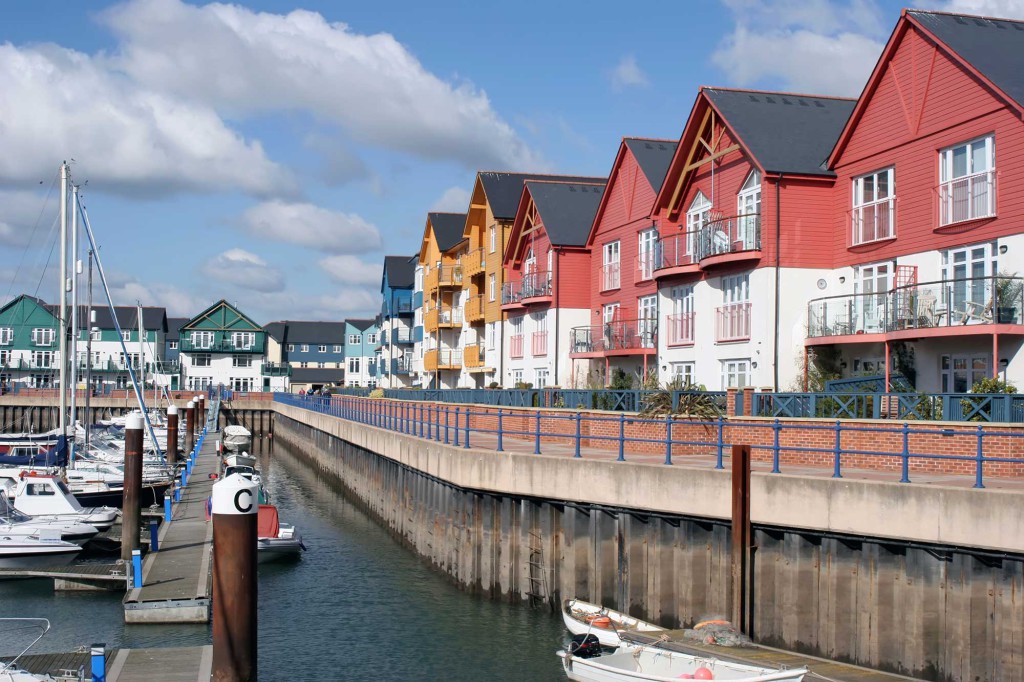 Gavin Poole, corporate partner at Stephens Scown LLP, sets out what you need to think about if considering buying another business.
Buying is a big deal. Weeks or months of preparation are usually required.
Some key areas to think about include:
Timing: why are you buying now? Why is the seller selling now? Timing and perception is so important.
Reasons for the purchase: these will set the tone for the negotiations and help advisers focus on the things you want them to. Reasons might include:
Investment returns:

These need very careful analysis and assumptions checked. How likely is it that the numbers will be achievable?

Strategic:

Opening up new markets, acquiring key assets, adding value to your existing business
What risks will become actionable? What impact will these have on the numbers?
Can you get greater returns from investing money in something else?
Assets:

Equipment, buildings, people, customer lists, intellectual property… other?  How will these fit with your existing assets and what additional value will they add?
Who are the key people in the business?
Identify the key people in the business at an early stage to ensure good engagement and buy in. Some buyers require the seller to remain in the business for a short while for a smooth transition.  How much management time will you need your own people to devote to the acquisition both during the acquisition phase and after?
Plans for integration
You will need to bear in mind the integration of employees, IT and accounting systems and build in some time for the unexpected issues that inevitably crop up after completion. The seller may have spent a while preparing the business for sale and been able to present some difficult areas in a positive light!
Tax efficiencies
As well as a legal team, you need a good accountant who is well versed in business acquisitions. Understanding the target business accounts and how they will fit with yours will be important. Proper consideration should be given to the corporate vehicle used for the purchase as well as advice on the materials disclosed by the seller in the due diligence exercise.
Gavin Poole is a partner in the corporate team at Stephens Scown in Truro and is recommended by the Legal 500 – an independent guide to the top lawyers in the country.  If you have any queries then please do contact Gavin on 01872 265100, by email solicitors@stephens-scown.co.uk or via www.stephens-scown.co.uk.