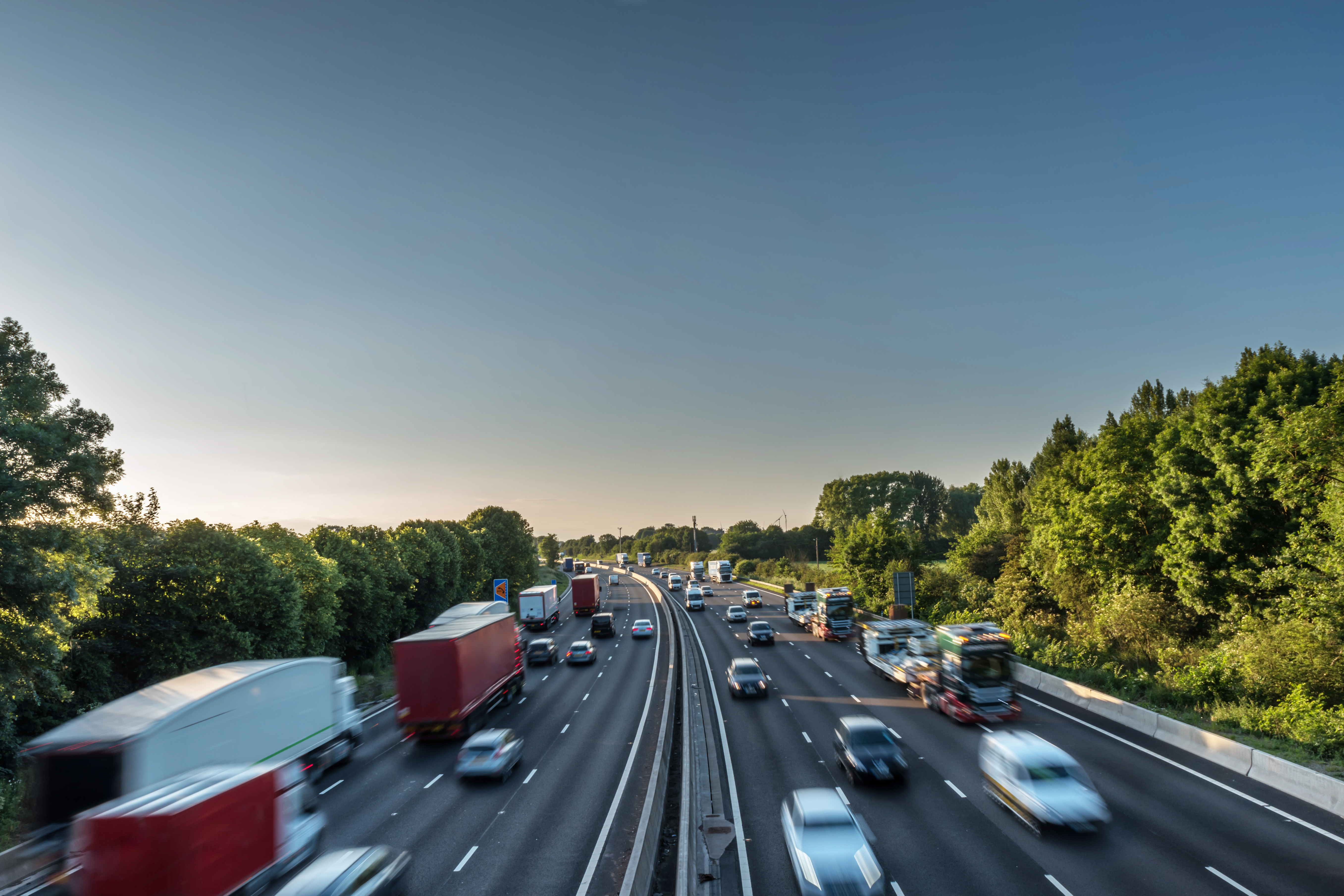 Stephens Scown's corporate team has recently advised on a significant transaction for CORSERV, which involved the sale of its innovative highways joint venture company.
CORSERV is wholly-owned by Cornwall Council, and has run a successful joint venture with Nottinghamshire County Council to manage highways and fleet services in Nottinghamshire since 2016; this innovative model was built on the experience of CORSERV's subsidiary, CORMAC Solutions, which delivers similar services in Cornwall.
Laurie Trounce, Partner in Stephens Scown's corporate team, has assisted CORSERV with the sale of its majority shareholding in the joint venture, which Laurie had a hand in setting up during her time at Cornwall Council.
Laurie Trounce said: "The sale of the joint venture, Via East Midlands, transfers a successful business over to Nottinghamshire County Council and has brought £5.4m of sale proceeds back to Cornwall. The completion of this cross-county and cross-region deal has benefitted both councils involved and demonstrates our corporate team's expertise in handling high-profile public sector corporate commercial work."
Cornwall Council's portfolio holder for customers and chairman of the shareholder board Mike Eathorne Gibbons said: "The sale of Via East Midlands represents a significant success for the CORSERV Group. The joint venture business has delivered beyond expectations, creating a sustainable business that will serve Nottinghamshire well into the future."
Cath Robinson, Group Managing Director of CORSERV, said: "We are pleased to have assisted in the development of VIA into a successful highways business, which Nottinghamshire County Council will now wholly own. VIA is a testament to the CORSERV Group's ability to deliver successful solutions for complex, local authority requirements."