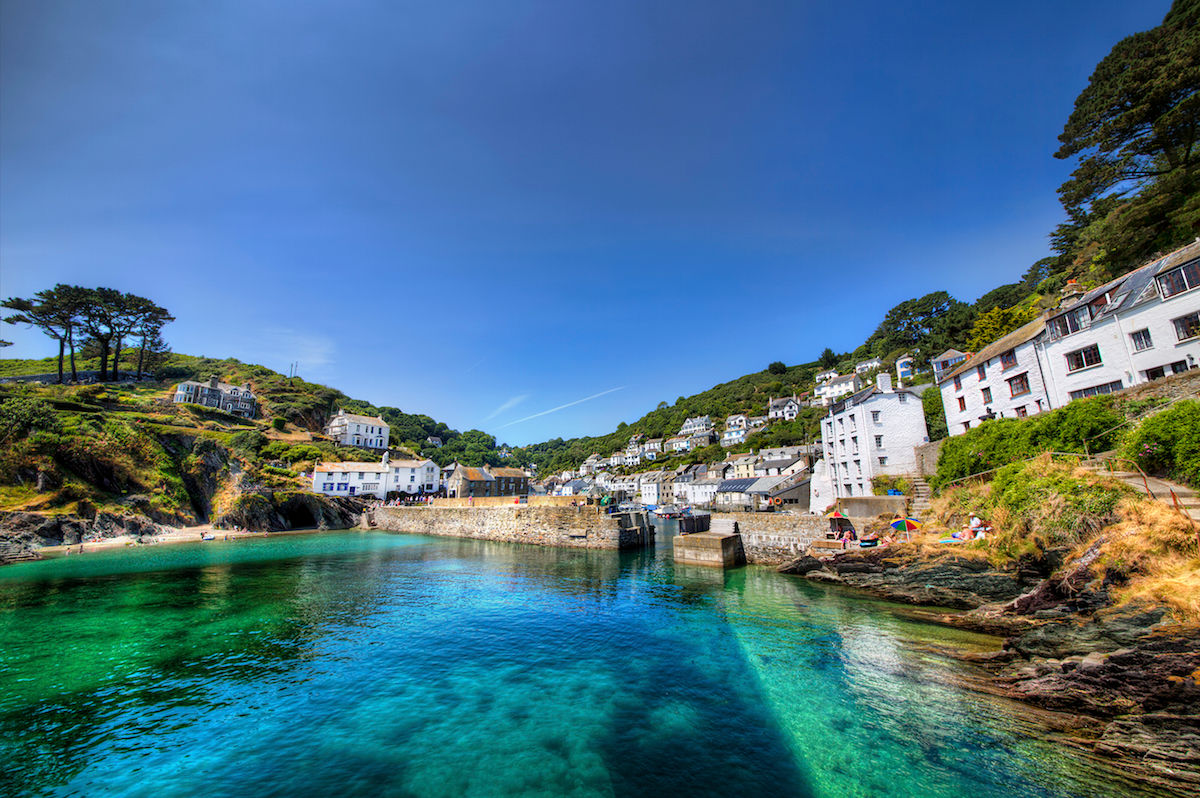 Law firm Stephens Scown has advised on a management buy-out at Hydra Group, helping the engineering company based in Cornwall enter a new phase in its expansion.
The buy-out saw managing director Mike Foote, who joined the company in its early days back in 1995, leaving the firm to pursue his interests in a couple of new start-up projects – though he will stay on as a non-shareholding chairman of the firm. David Armstrong becomes the new managing director.
Hydra Group, headquartered at St Columb near Truro, manufactures equipment used in the water industry and has grown to employ 95 staff with a turnover of around £14 million. All of the eleven water plcs in the UK are customers of the firm.
Mike Foote said: "After 20 great years at Hydra, it's time for me to enter semi-retirement and also work on a couple of start-up projects. It's great to know that Hydra will be in excellent hands under David's leadership and I am sure the company will continue to grow and expand."
David Armstrong said: "Mike has left large shoes to fill and, whilst we wish him well for his retirement, we are delighted to have his continued support as our Company Chairman. The Group has always had the distinct feel of being a family affair whilst acting as a prominent supplier within the UK Water Industry. Mike led a successful business which has expanded over the years to provide skills and opportunities within Cornwall, this shall remain as a continued aim for the future and we shall ensure that our strong company values and ethos continue on."
Robert Brightley, corporate partner at Stephens Scown, said: "We were very pleased to advise on the structure of the buy-out deal, which needed to be done to a tight deadline of just a matter of weeks. We were happy to help Hydra position itself for the next phase of its history and development. It is great to see a local Cornish business succeeding on the national stage."