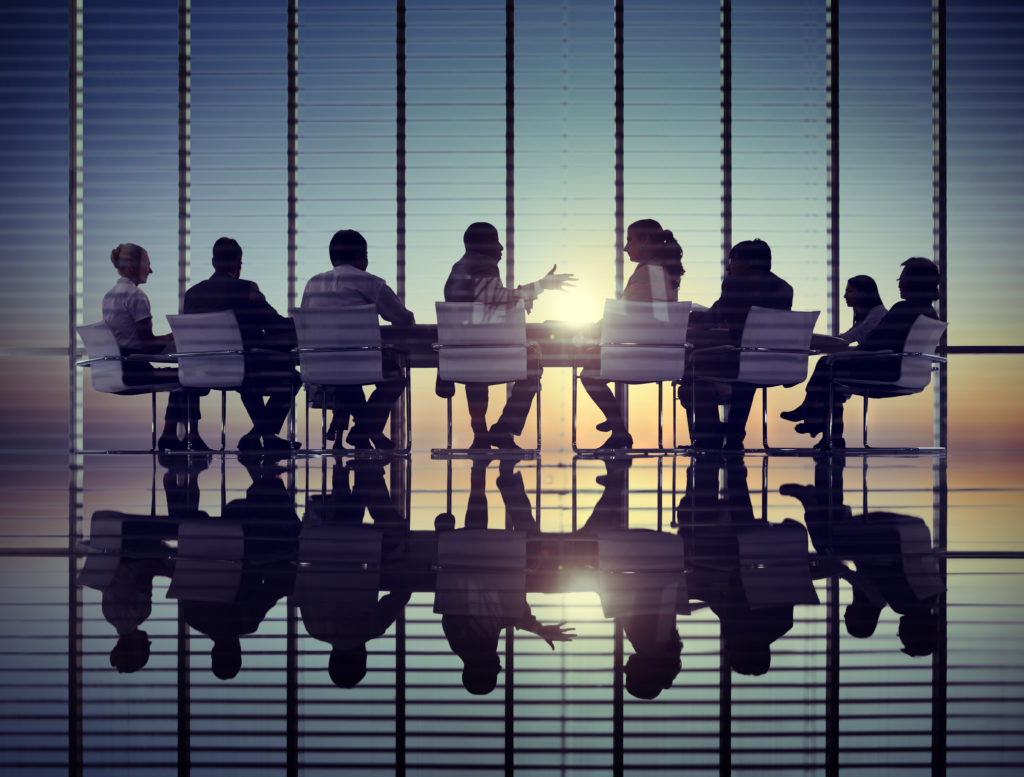 When owning shares in a private company, it is extremely important that you understand your rights and obligations attached to the percentage of shares you own (as well as those of your co-shareholders). 
A shareholder can usually block certain events taking place (by ordinary resolution) if they hold 50% of shares in the company. If a shareholder holds more than 50% of shares in a company, then they would have a "majority shareholding". Depending on the exact percentage of shares held, the following rights would be attached to those shares: 
more than 50%: a shareholder can pass ordinary resolutions for example (i) authorising the directors to allot shares, (ii) approval of loans to directors, and (iii) removing directors;

 

more than 75%: a shareholder can pass special resolutions, such as:

amending the articles of association;
changing the company name;
winding the company up;
authorising the company to issue new shares without having to offer them to existing shareholders first;
allowing the company to buy back its own shares out of capital.

more than 90%: a shareholder (i) can hold a general meeting at short notice, and (ii) is able to "squeeze out" minority shareholders where a takeover offer has been made.
It is important to remember that some of the above provisions remain subject to the provisions included in that company's articles of association and/or shareholders' agreement. These documents may prescribe a higher majority or unanimity on certain aspects of decision-making (although in some cases, such as removal of directors, the articles of association may not prescribe a higher majority as a matter of law). 
All companies have articles of association (which is a public document that governs the internal affairs of a company). This document usually includes provisions such as, the procedure for holding board and shareholder meetings, voting rights for directors and shareholders, shareholder dividend entitlements and rights attached to separate classes of shares. Companies are not legally required to have a shareholders' agreements. This is a private contract between shareholders and can generally be drafted in a flexible manner and tailored to fit the shareholders' requirements.  Both documents tend to be drafted in conjunction with one another. Having such documents in place potentially prevents disputes arising between the shareholders if a disagreement occurs. 
Minority shareholders' rights vary depending on the percentage of their shares/voting rights they hold in the company. As a shareholder, it is worthwhile checking the articles of association and any shareholders' agreement so that you are aware of the specific rights that the minority shareholders may have. For further information on the rights of minority shareholders, please look at this article.