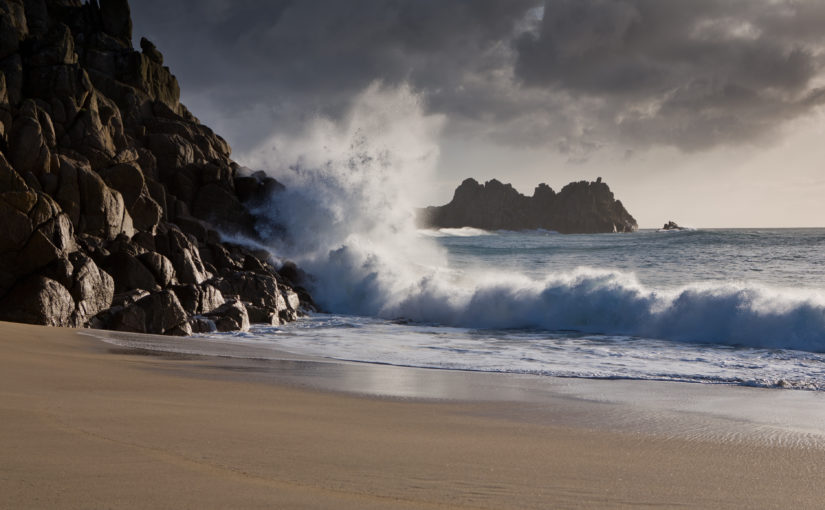 Deals can collapse for a myriad of different reasons. However, there are some simple steps that businesses can take to reduce the chances of a deal collapsing.
As the saying goes, "the only constant thing is change". Change and uncertainty can sometimes sound the death knell for a business deal and there is a lot of it around at the moment. We don't have to look far to find big issues that can cause uncertainty, and potentially impact the success of a deal.
However, in the face of uncertainty, there are several things that businesses can do to give their deal the best chance of success. These include:
1. Keep talking
Communication is crucial to ensure a deal reaches a successful conclusion. Successful deals rely on clear communication at all stages of the transaction. This needs to start right from the beginning by setting a clear heads of terms at the outset to agree the fundamental principles of the deal.
2. Timing
It is also important to agree a realistic timescale for the transaction. Ideally this should be broken down for each of the deal's stages and include any hard deadlines that cannot be moved.
3. Funding
Understanding how the deal will be funded on both sides is crucial.
4. Prioritise 3rd parties
If third parties need to be relied on, including lenders or landlords, you should prioritise dealing with them to avoid delays during the latter stages of the deal. Taking tax advice early can also pay off and ensure that the transaction is structured to work from a legal and taxation point of view.
5. Get the right advice
Finally, using advisers who have experience is important. Find out if they have undertaken work in your sector and advised on your kind of transaction before hiring them. Inexperience with either the market or transaction type can lead to delay and unnecessary negotiation later on.