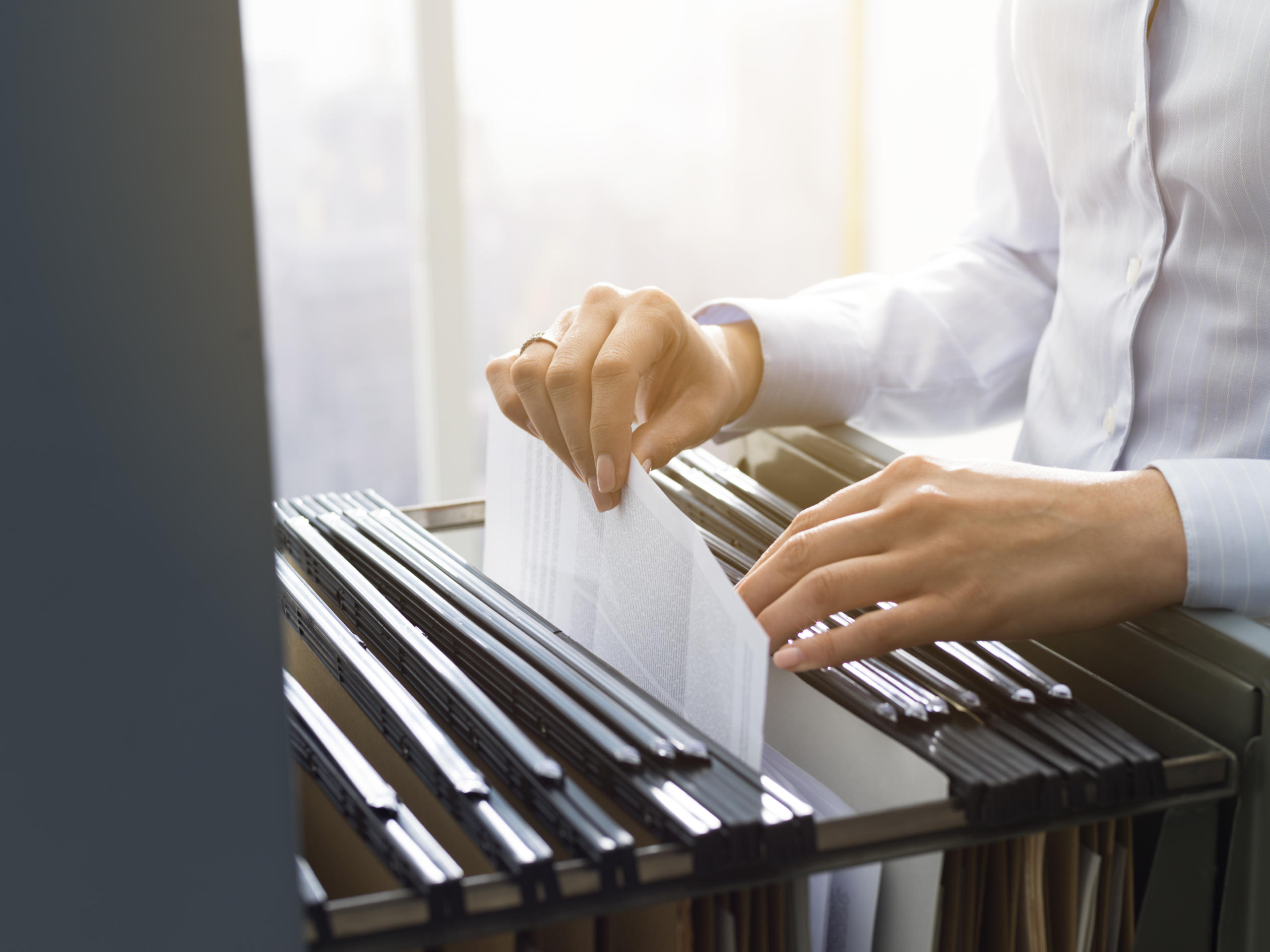 In order to support companies affected by the current Coronavirus pandemic, Companies House announced on 16 April 2020 further temporary measures in relation to late filing penalties and strike off procedure.
Late filing of accounts and confirmation statements
Companies House has issued the following updated guidance:
Late filing penalty appeals are to be treated sympathetically in instances where the late delivery of accounts has been a result of the coronavirus pandemic;
In the event of an unsuccessful appeal, a break is to be provided to companies in order to pay any late filing penalty;
Additional support is to be provided to companies for payment of late filing penalties by way of payment plans in order to spread the cost.
The updated guidance builds on previous measures introduced on 18 March 2020. Further detail of these previous changes can be found on the Companies House website and in our "Key Areas" publication, however in brief:
A 3 month extension is available where online filing is not possible or where a company has been affected by the Coronavirus pandemic and you need more time to file your accounts.
You must apply to extend the accounts filing deadline before your company's filing deadline.
An application to extend the filing date can be made either online or by post (applications are not available via email) and will need to include:

Your company number
Information about why an extension is required
Supporting documents (although this is optional)
Failing to notify Companies House of the need for an extension prior to the deadline will lead to an automatic penalty being placed on your company, although it is possible to appeal this decision.
Further information on how to pay late filing fees and sending an appeal can be found on Companies House website:
Company strike off
Where companies do not file either their annual accounts or confirmation statement (CS01), the registrar has the power to remove the company from the register for companies held by Companies House, known as involuntary strike-off. The standard procedure for this is:
Companies House writes a letter to the company
A notice in the Gazette would be published informing the public that the registrar intends to strike off the company
Within 2 months of the notice being published in the Gazette, the Company will be struck off and no longer exist as a legal entity
A company can also choose to be voluntarily removed from the register by submitting Form DS01 to Companies House along with the requisite fee.
The changes now implemented effectively 'pause' the striking off process, although it is important to note that these changes do not apply to companies being dissolved under insolvency procedures e.g. administration.
Regarding involuntary striking off, Companies House will continue to post letters informing companies that records are overdue although no notice will be published in the Gazette. This provides companies with an opportunity to bring their records up to date and file any outstanding documents.
Those companies wishing to register for voluntary strike off are still able to do so. Companies House will continue to publish the requisite notice in the Gazette once the application has been accepted. Any further action to strike off and dissolve the company however will be temporarily suspended meaning that the company will remain a legal entity. Importantly, this is a temporary measure which is to be reviewed and updated on 1 May 2020.