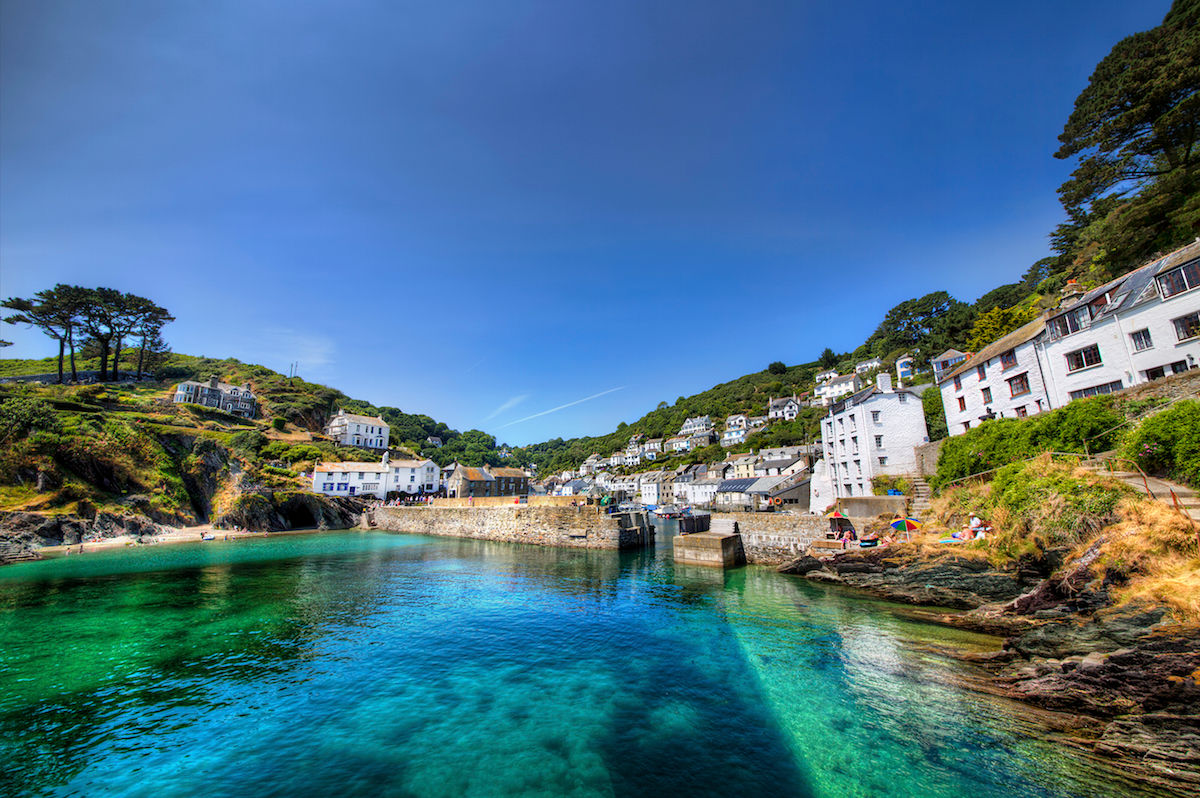 A coastal hotel and wedding venue on Cornwall's Roseland Peninsula has been purchased by a South African private equity fund.
The Rosevine, near Portscatho, is the second acquisition in the UK hospitality market by the Fairtree Hospitality Private Equity Fund. The group purchased Fowey boutique hotel, The Old Quay House in September 2015.
The property will be managed by Providence Hospitality under the direction of newly-appointed regional manager, Martin Nicholas. All hotel employees will remain in their current positions. To ensure a smooth transition for both guests and staff there will be a period of handover between the new and old owners.
Joe Bester, fund manager of the Fairtree Hospitality Private Equity Fund said, "We made our first move into the UK hospitality market last autumn and couldn't be happier to be focusing our investments on Cornwall, and continue to look for special properties such as this.
"The Rosevine offers a unique combination of self-catering and hotel facilities where families or couples can enjoy a luxury seaside holiday in a relaxed yet upmarket environment. It is also the setting for some of the most stunning weddings that we have encountered! We are incredibly excited to foster the atmosphere and bespoke service Tim and Hazel have created and continue to enhance the experience of our guests."
A hotel for many years, The Rosevine was purchased by Hazel and Tim Brocklebank in 2007. It re-launched as a new accommodation and wedding venue offering in spring 2008 following a complete redesign and refurbishment.
The part-Georgian property is located in two acres of wooded grounds, and overlooks the sea towards the village of Portscatho. It is just a two minute walk from the South West coast path and Porthcurnick, a sandy National Trust beach, and home to renowned beachside cafe The Hidden Hut.
Comprising of 15 apartments and suites, it offers a clever mix of boutique hotel and self-catering options. The accommodation offers sea views, private terraces and separate bedrooms for children, and each apartment has a sitting and dining area with discreet kitchen facilities.
The house offers guests space to socialise. The drawing room, with wood burning stove is a grown up space for adults to enjoy evening drinks, and children are well catered for, with an indoor swimming pool, a den with a large TV, X Box and toy cupboard.
The restaurant has a relaxed atmosphere with a menu serving modern country food using top-quality local ingredients, without being overly fussy.
Hazel and Tim Brocklebank said, "The Rosevine has been a big part of our lives. It was not hard to fall in love with this gorgeous part of the Roseland coast, and this wonderful view. Since opening in 2008 we have welcomed lots of lovely people to stay, and have been truly touched by such a positive response. We would like to say a huge thank you to all our guests, and especially to our staff who have worked so hard alongside us.
"We wish Joe Bester and the new team much success going forwards with The Rosevine, and we will watch with interest. As a family, we are looking forward to taking some time off with our children this summer, and to some new projects in future months."
Stephen Page at Stephen Page & Partners acted as agent for the hotel which was sold for an undisclosed sum. The deal was managed by Gavin Poole at solicitors Stephens Scown LLP on behalf of Hazel and Tim Brocklebank. Fairtree was represented by Jonathan Wilde of Wilde Law. HSBC are acting as bankers for Fairtree and Tom Roach of PKF Francis Clark is acting as accountant.
Commenting on the deal, Gavin Poole, corporate partner at Stephens Scown said: "I was delighted to be able to advise Tim and Hazel Brocklebank on the sale of this stunning hotel that attracted worldwide attention. Everyone involved in the deal worked extremely collaboratively, meaning that we were able to conclude the sale in under a month from terms being agreed. The market in Cornwall is certainly healthy at the moment – there is a lot of deal activity, underlining the fact that the area is not only a beautiful place to live and work but is also attracting investors looking to make returns from the right businesses."
Main photo by David Griffen.