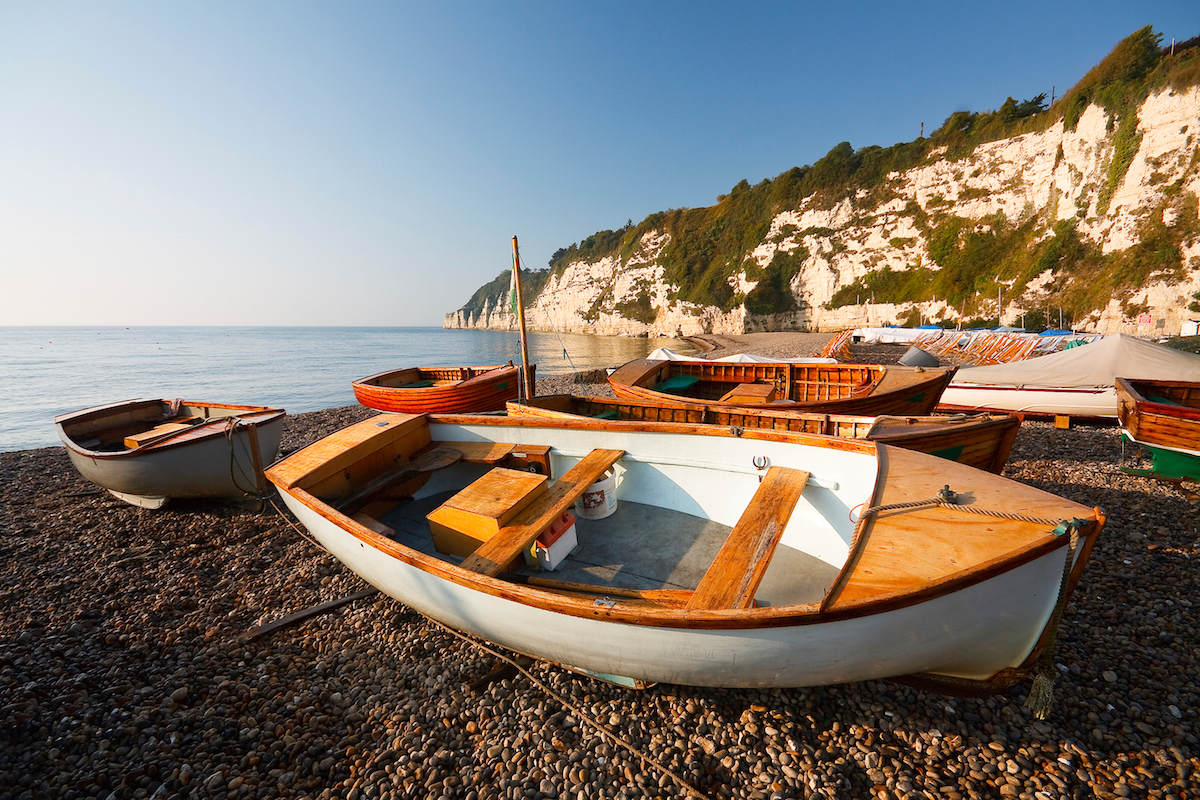 The Energy Act 2011 required regulations to be made to ensure that non-domestic rented properties are energy efficient. The Energy Efficiency (Private Rented Property) Regulations 2015 ("the Energy Efficiency PRP Regulations") were created to fulfil this obligation and will come into force from 1 April 2016 (Parts 1 and 2 only).
The key provisions of the Energy Efficiency PRP Regulations are to:
Enable the tenants of domestic private rented properties to request their landlord's consent to the tenant making energy efficiency improvements to the property;
Impose a duty on the landlord, and any superior landlord, not to unreasonably refuse consent to the improvements being made;
Prescribe exemptions as to when such consent will not be considered to be unreasonably withheld; and
Prescribe a minimum level of energy efficiency, defined by reference to EPCs for domestic private rented properties and non-domestic private rented properties.
With effect from 1st April 2016 tenants will be able to request consent from their landlords to carry out energy efficiency improvements to privately rented properties. Landlords will not be able to unreasonably refuse consent. It will, however, be the responsibility of the tenants to ensure that the works are funded and landlords will not required to contribute to the costs.
The Energy Efficiency PRP Regulations apply to:
Properties let under an assured tenancy or a tenancy that is a regulated tenancy for the purposes of the Rent Act 1977; and
Properties let under: (a) on a tenancy which is an assured agricultural occupancy; (b) on a protected tenancy within the meaning given in the Rent (Agricultural) Act 1976; or, (c) on a statutory tenancy within the meaning of the Act.
From the 1st April 2018 there will also be a requirement for any properties rented out in the private rented sector to have a minimum energy performance rating of "E" on an Energy Performance Certificate (EPC). The regulations will come into force for new lets and renewals of tenancies with effect from 1st April 2018 and for all existing tenancies on 1st April 2020.
It will be unlawful to rent a property which breaches the requirement for a minimum E rating, unless there is an applicable exemption. A penalty of up to £4,000 will be imposed for breaches and this could amount to a significant sum of money across a number of properties.
Recommendations
Landlords should start planning now and review their property portfolio to identify properties which may require work to achieve at least an 'E' energy rating by 1 April 2018. They should also consider when will be a suitable time to carry out the works as extensive works may be required and there may be an element of disruption to the tenant. Amendments to any standard leases may also be appropriate (provisions dealing with access etc.).
If you have any queries on these new regulations and what they will mean for you please contact Ben Jones in our dispute resolution team on 01872 265100 or drt@stephens-scown.co.uk.