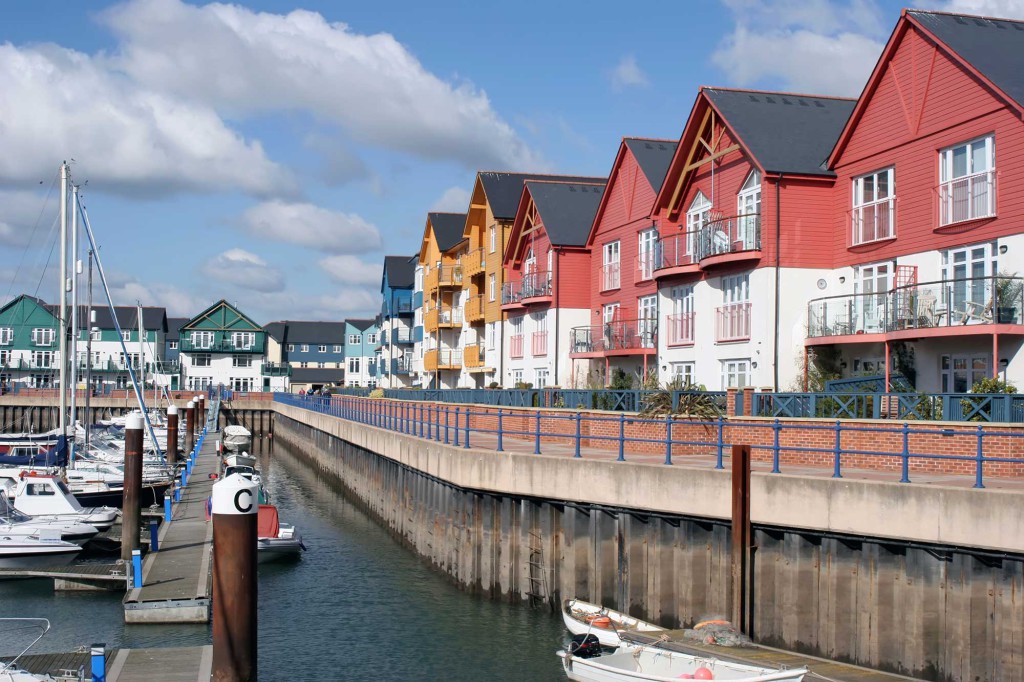 A 'right to light' is a legal right (known as an 'easement') which grants a landowner a right to receive natural light through prescribed apertures in buildings on their land. A right to light is predominantly acquired through long use or 'prescription', whereby a landowner must show 20 years of uninterrupted access to light. However, it is also possible to obtain an express right by way of agreement.
The Law Commission started considering the law surrounding rights to light in March 2012 and subsequently published a consultation paper in February 2013. The consultation paper proposed various reforms, including the abolition of prescription as a means of acquiring rights to light.
The Law Commission were concerned that the current law did not specify time limits in which landowners had to issue a claim for interference with a right to light and that in some cases the courts were ordering developers to demolish buildings such as in the case of HKRUK II (CHC) Ltd v Heaney [2010]. In this case the courts granted a landowner an injunction that required the developer to demolish part of a new building at a cost of approximately £1.1m – £2.5m. These figures were far in excess of the damages that the landowner actually sustained.
Following consultation, the Law Commission has recently published their final report and draft Bill.
The proposals include:
1. A statutory notice procedure, whereby landowners would be required to notify developers, within a set timescale, if they intended to issue a claim for an injunction to protect their right to light. This would allow developers to proceed with the proposed development without the risk of the court ordering an injunction for its demolition. However, landowners would still be free to issue a claim for damages.
2. A statutory test which confirms when the courts can award damages in lieu of an injunction. It is hoped that such a test will bring certainty to the current confusion surrounding recent court decisions.
The proposed reforms appear to go some way to balancing the interests of landowners, wanting to protect their right to light, with those of developers looking to construct new residential and commercial buildings. Only time will tell whether or not the Government will implement these recommendations.
If you need assistance in dealing with any potential or existing claims relating to rights to light, please do not hesitate to contact Guy Michell on 01872 265100.