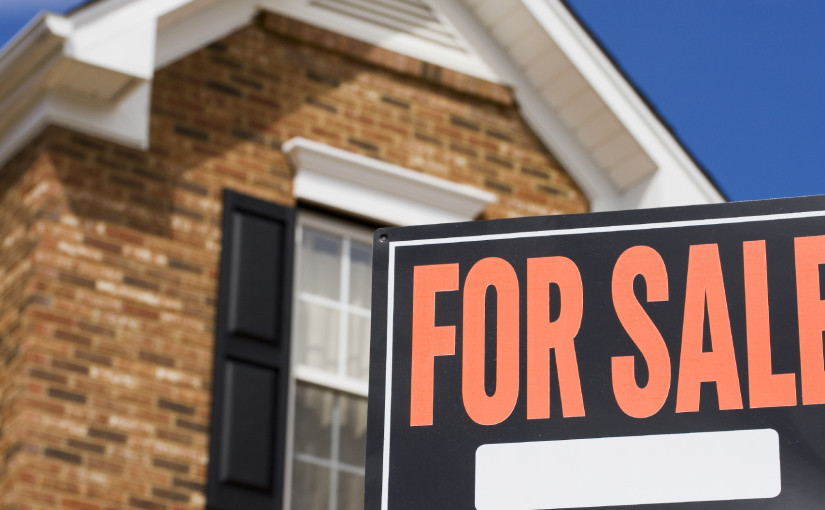 Sections 33 and 34 of the Deregulation Act 2015 will come into force on 1 October 2015. These will restrict a landlord's ability to rely on a notice ending an assured shorthold tenancy (commonly known as an "AST") under section 21 of the Housing Act 1988.
A landlord will be restricted if a tenant:
has made a written complaint to his landlord regarding the condition of the premises or common parts before a section 21 notice is given; and
the landlord has not responded, or his response is inadequate, or he then serves a section 21 notice.
The tenant can follow this up (if appropriate) by contacting the local housing authority which can serve certain types of enforcement notice on the landlord. If the local housing authority does so, the section 21 notice will be invalidated.
Some comfort is given by the exceptions to the rules. For instance, the above provisions do not apply where:
the tenant is in breach of its duty to use the premises in a tenant-like manner (or an express provision in the tenancy to the same effect);
the premises are genuinely on the market for sale;
the landlord is a private registered provider of social housing; or
the premises were charged before the grant of the tenancy and the mortgagee wishes to exercise its power of sale and requires vacant possession.
The provisions could be harsh for landlords who should give serious consideration whether to try and obtain possession prior to 1 October 2015 and avoid these potential pitfalls.
Michael Davies is a senior associate in the dispute resolution team in Exeter and is a specialist in property and land disputes. To contact Michael, please call 01392 210700 or email drx@stephens-scown.co.uk