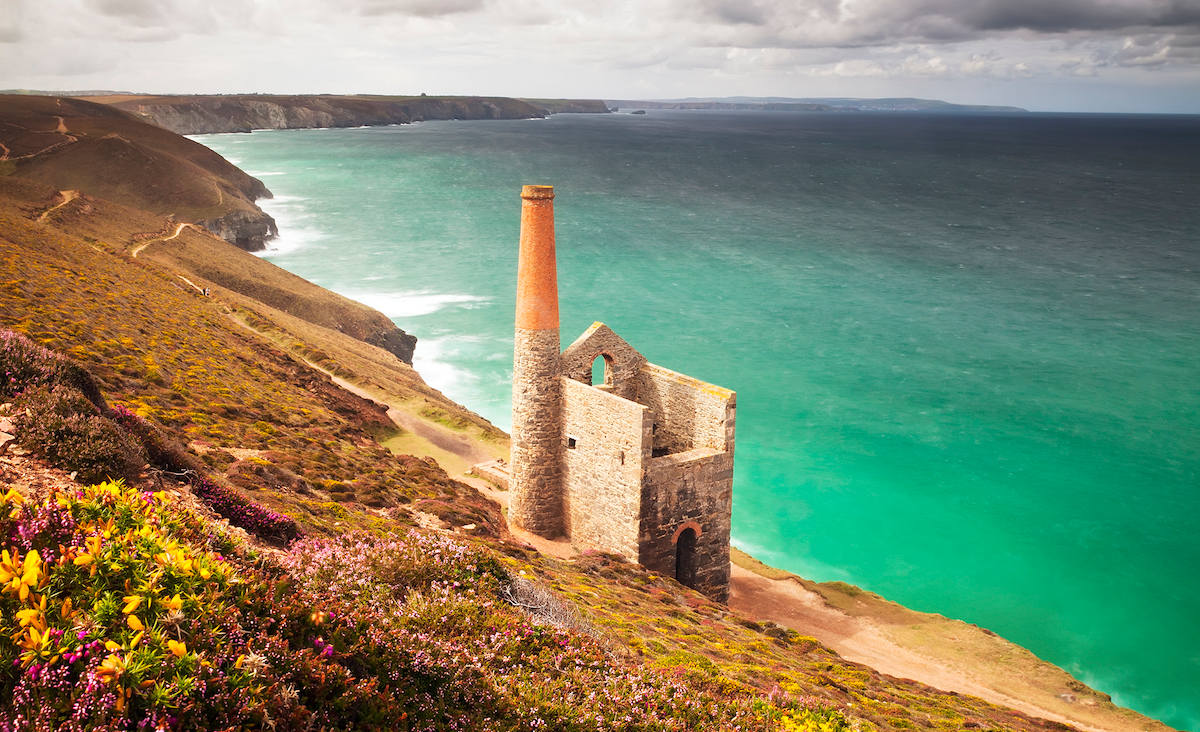 Agreements between landowners and developers rely strongly on trust and the parties acting in "good faith" towards each other, but in English Law there is no overriding principle of good faith.
The reasoning behind this is to promote certainty, but in contracts such as option agreements it can be problematic if parties are not obliged to act in good faith, particularly in matters such as obtaining planning permission.
The landowner expects the developer to act in good faith in genuinely attempting to gain acceptable planning permission and maximising the value of the land, and the developer expects the landowner not to do anything which may impair the likelihood of gaining planning permission or prejudice the sale of the land. The approach to this problem is generally to draft specific provisions to expressly create duties of 'good faith': for example, a parties will be often be put under an obligation to use their 'best' or 'reasonable' endeavours to do something. The drafting of these duties can be difficult, with parties wanting to limit the extent of their duties and it being difficult to cover all eventualities.  A good faith provision can help and it is difficult to argue against it.
In one case a development contract contained a provision that "In all matters relating to this agreement the parties will act with the utmost good faith towards one another and will act reasonably and prudently at all times". The developer had made efforts to promote the owners land, but the owners wished to sell the land to a third party for a considerable sum. The developer sought an injunction against the proposed sale arguing that the sale price was largely increased by the sites significant improvement in planning prospects. It was held that the agreement imposed a 'contractual obligation to observe reasonable commercial standards of fair dealing in accordance with their actions which related to the agreement and also requiring faithfulness to the agreed common purpose and consistently with the justified expectations of the [developer]'. It was ultimately held that the intended sale would amount to a breach of the owners' obligation of good faith.
When drafting option agreements and conditional contracts it is crucial that duty is drafted correctly and applied to the correct provisions of the contract, otherwise the parties can face unexpected consequences.
Nigel is a partner in the commercial property team in Exeter. If you would like to contact the team, then please contact 01392 210700 or property.exeter@stephens-scown.co.uk.