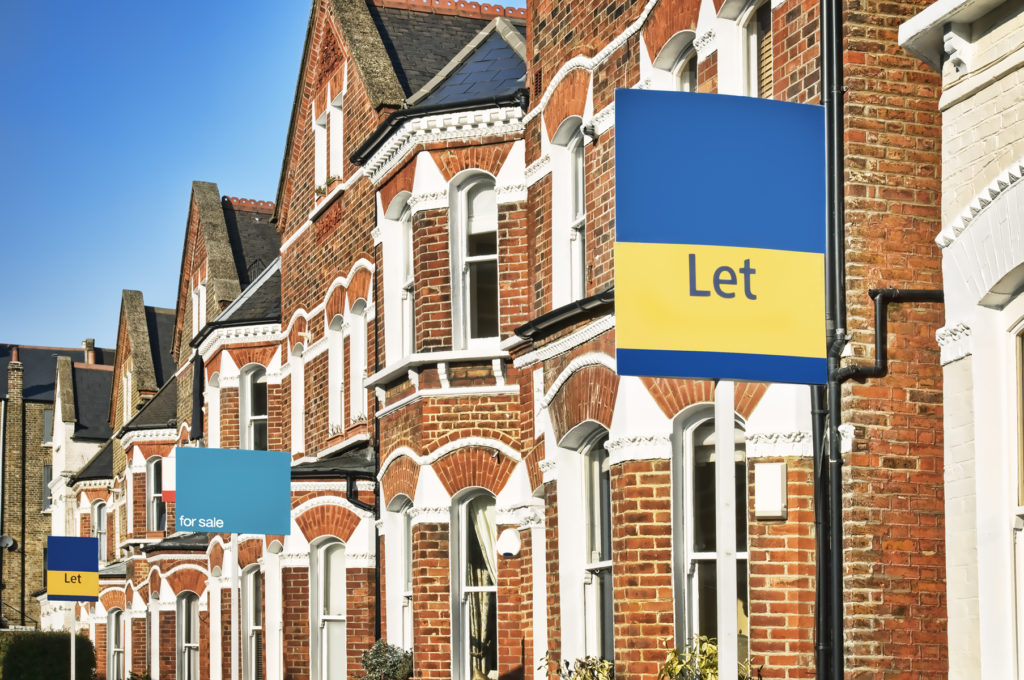 The new Homes (Fitness for Human Habitation) Act 2018 amends the Landlord and Tenant Act 1985 to require that any property let by a landlord (private or social) is fit for human habitation when a tenancy is granted and remains so for its duration.
This short, yet important, piece of legislation achieved royal assent on 20 December 2018.  It comes into force on 20 March 2019.
The Act originated as a private members bill introduced by Karen Buck m.p. and took some 3 years to become law.  It can be seen as part of a general move to address the condition of housing in the rented sector, perhaps acknowledging the importance of this source of accommodation.
The Act amends the Landlord and Tenant Act 1985,  applying the concept of fitness for human habitation to tenancies with a fixed term of less than 7 years and requires, by implying terms into the tenancy agreement, that the dwelling (and common parts) is fit for human habitation at the start of any lease (meaning care needs to be paid to the point at which a tenancy converts, for example to statutory periodic, secure or assured as there will be some retrospective effect) and will remain so throughout the term of the lease.
The concept of fitness for human habitation goes beyond the current S11 repairing obligations covering (as set out in S10 of the 1985 Act): repair, stability. damp (freedom from),  internal arrangement, natural lighting, ventilation, water supply, drainage and sanitary conveniences, facilities for food preparation/cooking and disposal of waste water, together with any prescribed hazard as defined within the Housing Act 2004.
There are no new provisions in relation to notice so it is reasonable to assume that in circumstances where the unfitness develops during the tenancy the current provisions as to notice will apply. Landlords will however need to ensure they have taken a proactive approach to assessing their properties at the commencement of any tenancy as (depending on the nature of the alleged defect) there may be circumstances in which a tenant will not necessarily have to provide notice, a HHSRS (Housing Health and Safety Rating System) assessment or expert evidence.  Landlords will also need to ensure they keep up to date with any Regulations which impact on the condition of properties as it is possible for a dwelling to become unfit without any actual change in condition if official standards are altered.
It is anticipated that the pre-action protocol for disrepair will be amended to cover unfitness claims.
In the absence of any specific provisions within the Act it is also reasonable that damages assessments will follow the current disrepair calculations relating to loss of amenity.  Any claims should be dealt with in the County Court (unless the value justifies the High Court) as it has jurisdiction to order works and enforceable damages, there is also more scope for tenants to obtain funding as Legal Aid and CFAs are available.
Helen is a senior associate in our disputes team based in Truro. Helen acts for residential and commercial property clients in all types of disputes with a particular specialism in residential tenancies in both the private and social sector.  To discuss the new Homes (Fitness for Human Habitation) Act or any other property matter telephone 01872 265100 or email drt@stephens-scown.co.uk.