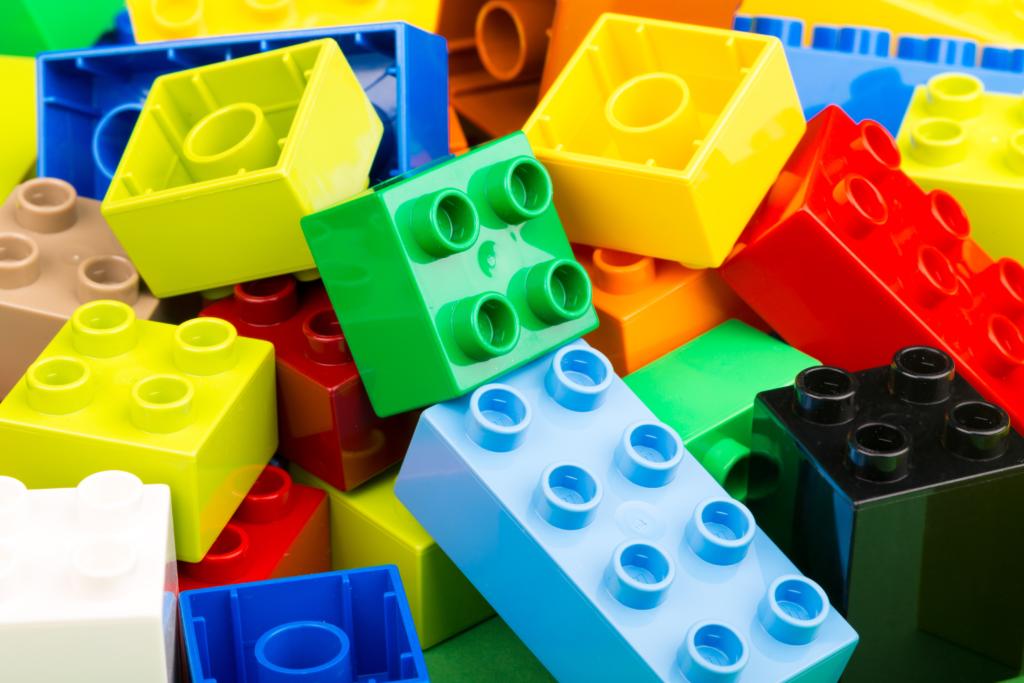 I have always enjoyed building things and understanding how things work – whether it was playing with Lego or building a fortress in the garden I would often be constructing one thing or another. It only seemed fitting therefore, considering my interest in the law, to see what it would be like to join building and law together.
The first trainee to undertake a construction seat
Our construction team sits within the dispute resolution team and, when I joined the firm as a trainee in August 2017, a construction seat did not exist. I had previously worked as a legal assistant at the firm, gaining some experience in dispute resolution which included some construction work. At the beginning of my training contract I expressed an interest in construction, a growing practice area, and for my final seat I was fortunate that the training team looked into my request and arranged for me to join the team. Whereas some firms may require you to choose from the seats they have on offer, it was great that Stephens Scown were able to see the opportunity and let me give it a go.
I've been in the seat for 3 months now and thought I'd share a bit about what I've been getting up to.
What work do we do?
Provided it relates to construction one way or another(!), we undertake a variety of contentious and non-contentious work within the team (made up of 2 partners and 2 solicitors). On the contentious side, for example, I've been assisting residents in a block of flats bring an action for defects against the block's developer and I have been involved in an action against an international developer for breach of contract. I've also worked on a new-build home arbitration dispute and been involved with several adjudications (if you didn't know, adjudications are generally a quick and cheap way of resolving building disputes).
I've also been involved in several non-contentious matters too including one matter where we were negotiating an engineering contract on behalf of our client with a local authority and a government body. Few seats offer the opportunity to do work of both a contentious and non-contentious nature and it is an aspect of the role that I am really enjoying.
How often do you get out of the office?
Another positive is that there are often opportunities to get out of the office. Whether it is going on a site visit (making sure you remember to take some boots with you!), travelling to attend a several day arbitration hearing or going to court for a directions hearing, I enjoy getting outside the office if possible. There are also various opportunities to take part in construction marketing and business development events which are great for building up your profile.
It was a real bonus getting early work experience at the firm before staring my training contract, as this helped me to understand what I did and did not enjoy. If you're trying to figure out what area of law you are interested in then I'd certainly recommend getting some experience in that field as soon as possible.