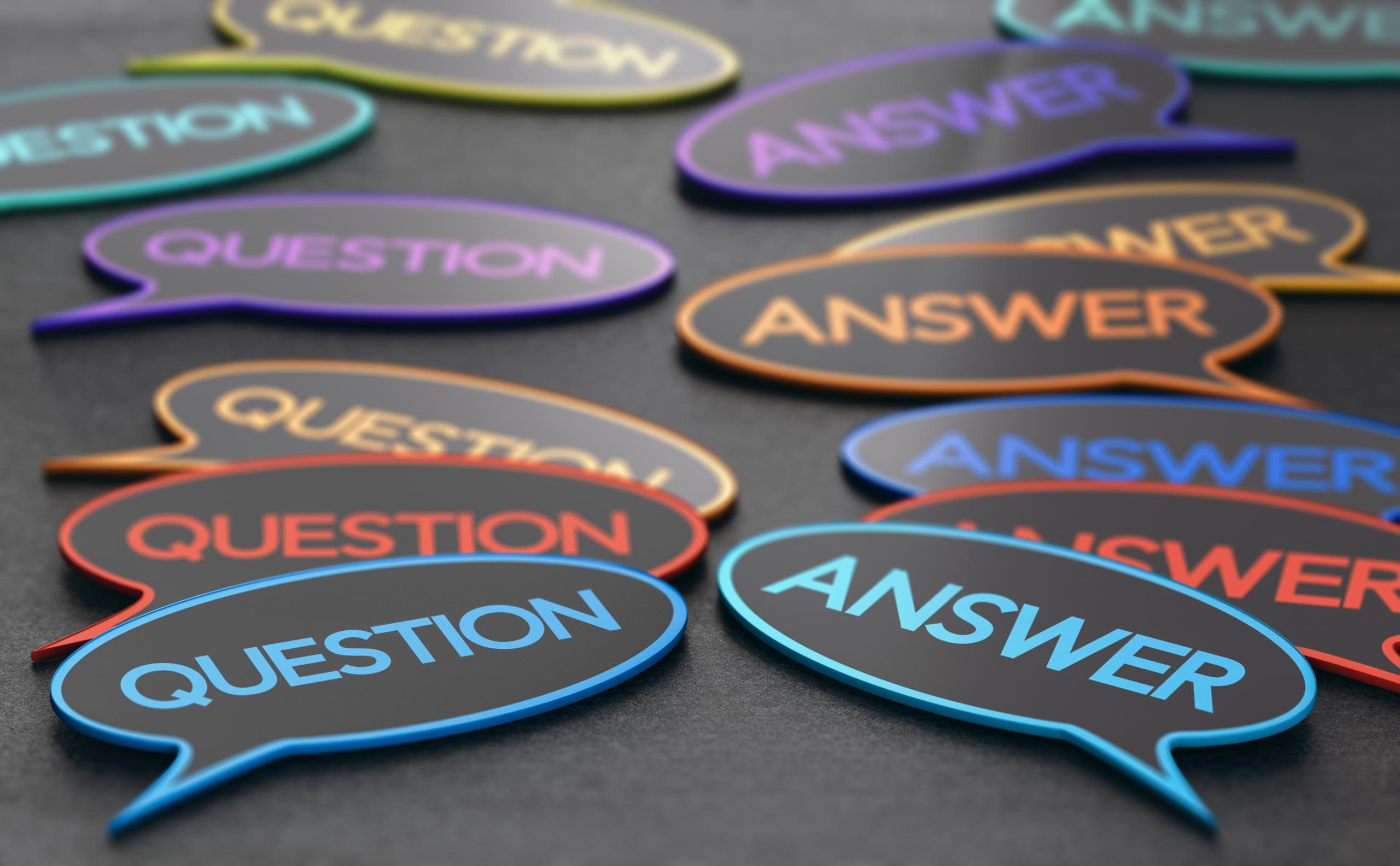 No one likes to think about the death and things going wrong. When a business is involved there are things that you need to think about particularly if the deceased is a company director and a shareholder. In this article I look at some of the frequently asked questions that our Corporate team are asked by our clients.
Can I leave shares to my wife if I die?
You might be able to leave shares to your wife. It will depend on your company's articles of association and whether there is a shareholders' agreement in place. If your company has very simple articles of association (based on standard form rules contained within the Companies Acts  with no amendments) and no shareholders' agreement then if you choose to leave your shares to your wife the other shareholders may not be able to stop you. If your wife plays no part in the running of the company and is entitled to significant dividends your fellow directors may not be pleased.
Can I make sure my fellow shareholders don't leave shares to third parties when they die?
Yes you can. You could have a shareholders' agreement or articles of association that stipulate what should happen to shares if your fellow shareholders should die whilst you are a shareholder. They could be offered to the other shareholders at market value for example.
Can I leave shares to employees if I die?
You could do (again though, this depends on your articles of association and whether or not there is  a shareholders' agreement in place) but this may have tax consequences. HMRC could consider it 'disguised remuneration' and a thoughtful bequest to an employee could lead to an income tax charge for your employee at the time that your will is drafted even though the employee won't have received any shares at that point.
What about my director's loan to the company?
Often directors' loans are not properly documented. If there is no written agreement then there may be arguments over the amount lent, the period of the loan, the frequency of payments and the rate of interest (or even if the loan attracts interest at all). How does repayment fit in with the company's other financial facilities such as bank overdrafts or loans? What should be repaid first? It is therefore sensible that even if you have an informal loan arrangement in place this is documented.
I gave a director's guarantee to the bank to secure some lending to the company. Will my guarantee just fall away if I die?
No. Your death could trigger repayment. If the company does not have enough money to repay the borrowings then the bank could call on the directors' guarantees. Your guarantee could still be enforced against your estate.
What should I do to protect myself and my family?
Check that your shares will go to who you want them to go to. This may well require a change to the company's articles of association or it may be better to put in place a shareholders' agreement. The articles of association are a public document available at Companies House.  If you want the arrangements to be private then they should be included in a shareholders' agreement.
Make sure that any loans to or from the company are properly documented.
Consider if it is worth obtaining business protection insurance (such as keyman and shareholder protection, life insurance) and cross option agreements.