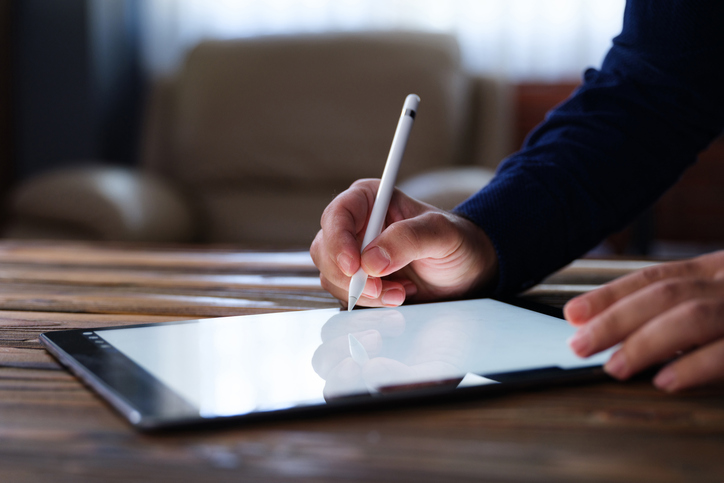 The label "Subject to Contract" is regularly used in the context of both corporate transactions and settlement negotiations. But what does it mean?
The Court of Appeal has recently provided some useful guidance as to the consequences of the "Subject to Contract" label in the case of Joanne Properties Ltd v Moneything Capital Ltd and another. This article looks at the case and what we can learn from it.
Background to the case
The parties in this case were involved in a dispute over a loan agreement. There were extensive settlement negotiations between the parties, with a number of offers going backwards and forwards. The majority of the settlement communications were headed with the label "Subject to Contract".
Eventually an offer was agreed in principle. The Defendants' legal representatives wrote to the Claimant's legal representatives enclosing a consent order which summarised the terms that had been agreed. The Claimant's legal representative did not respond and so the Defendant's legal representative decided to apply to court on the basis that an agreement had been reached in correspondence.
The Claimant contested this application. Their position was that the negotiations had been conducted "Subject to Contract". Accordingly, as there was no written settlement agreement signed by both parties, the Defendants could not rely upon and seek to enforce the agreed terms.
Practical implications of the "Subject to Contract" label
The judge at first instance found that a binding contract had been made and the Respondents were entitled to enforce this. The Court of Appeal took a very different approach however and overturned this decision.
The Court of Appeal held that "Subject to Contract" meant that:
Neither party intended that it would be bound until a binding contract was entered into; and
Until a legally enforceable contract was made, each party has the right to withdraw from the settlement negotiations.
The Court of Appeal also referred to the case of Sherbrooke v Dipple which confirmed that once negotiations have begun "Subject to Contract" this condition is carried through to the end unless it is expressly agreed to the contrary by the parties.
The judgment is not particularly surprising, however it serves as a useful reminder that the label "Subject to Contract" does exactly what it says on the tin!
Our Commercial Dispute Resolution Team has considerable expertise with settlement negotiations and preparing legally binding settlement agreements. If you are involved in a dispute and require assistance with this type of issue please do not hesitate to get in contact.