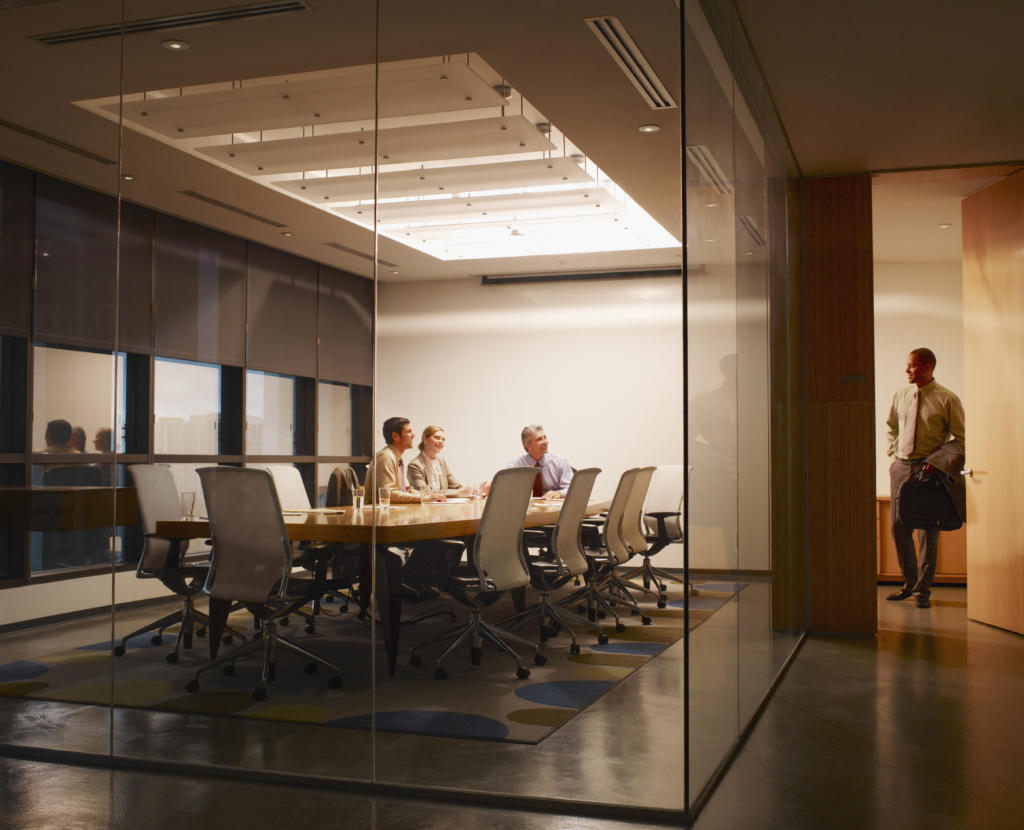 An action for conspiracy by unlawful means arises where two or more people agree to act illegally and with an intention to cause loss or damage to another party.
By way of an example, Company A employs directors B and C. B and C invoice company A for fictitious goods and services which either were never provided, or which directly benefitted B and C personally (rather than Company A)
What are the conditions for Conspiracy by Unlawful Means
Proving conspiracy by unlawful means requires the following conditions to be satisfied. Using the scenario set out above as an example:-
Agreement –B and C have agreed between them to set up false invoices which are then sent to company A, resulting in financial and personal benefit for them.
Concerted action –B and C have acted pursuant to their agreement by submitting the the false invoices to company A for payment.
Intention –whilst B and C do not necessarily want to cause harm to company A (their main objective is to personally financially benefit ), this would largely be irrelevant as they have ultimately caused harm to Company A as, in this example, the actions of B and C and the harm caused to Company A would be sufficient to satisfy this element of the test.
Unlawful means –B and C are using illegal actions by defrauding company A.
Damage – Company A has suffered economic loss as a result of B and C's actions.
What can Company A do?
Company A (via its Shareholders and/or other Directors) would have a number of civil remedies available to seek to recover the losses it has suffered from B and C.  Pursuing a claim for conspiracy by unlawful means is not without its challenges as, by its very nature, the innocent party will be accusing another of dishonest behaviour (which can pose evidential difficulties as there must be substantial and compelling evidence of such behaviour in order to bring a claim).
Therefore, it is often advisable for an innocent party to attempt to recover its loss by alternative causes of action (such as a claim for breach of contract or even a debt claim).  An action for conspiracy by unlawful means does however have significant advantages. For example, it potentially allows a claimant to bring proceedings against a greater number of defendants than other causes of action would allow. Further, it may also allow claims against those who are not otherwise individually liable for any underlying wrongful act and, ultimately, it may be the only remedy if all other causes of action have been exhausted.
Considerations
It is important to differentiate conspiracy by unlawful means with the criminal cause of action of conspiracy to defraud. The latter has similar requirements to the former, but the results are vastly different. Conspiracy to defraud could result in an indictment or fine, whereas conspiracy by unlawful means focuses on compensation for the wrongdoers' actions.
Notwithstanding this, rarely will a case be as straightforward as the example above. The high threshold for proof may affect the claim's strength because it is unlikely that, at the stage of bringing the claim, there will be any direct evidence of a conspiracy. Therefore, it is essential that businesses contemplating this course of action obtain specialist legal advice to assess the strength of the claim and how best to put it forward.
As a specialist in commercial disputes, Stephens Scown LLP can give your business advice and guide you through the necessary procedure and implement a strategy to ensure you are in the strongest position.