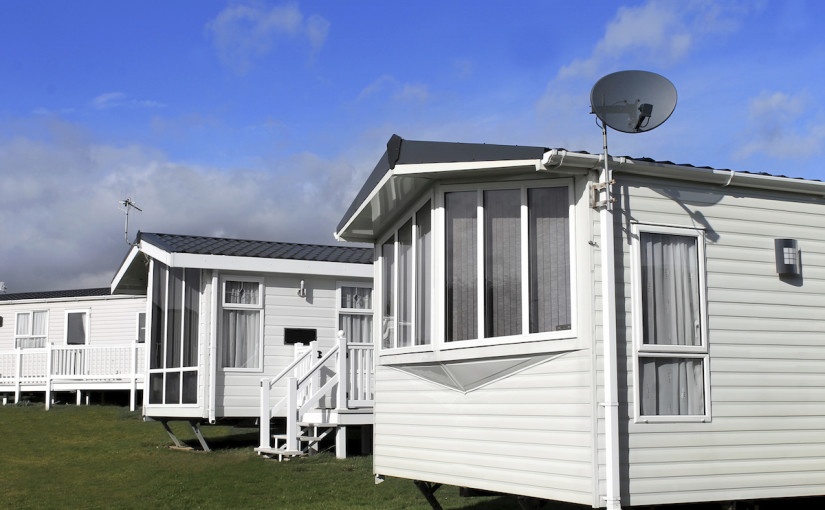 In Arnold v Britton and others [2015] UKSC 36, the Supreme Court considered whether a service charge clause in leases of holiday chalets should be interpreted as obliging the tenants to pay a fixed sum with a fixed annual increase.
The Supreme Court upheld the Court of Appeal's interpretation of a service charge clause in the tenants' 99 year leases of chalets in a holiday park by determining that the meaning of a clause requiring the tenants to pay the service charge to the landlord was clear.
Read objectively, the reader of the clause would understand that the clause (a) required the tenants to pay an annual charge to reimburse the landlord for providing the services; and (b) identified how that service charge was to be calculated, despite the fact that the service charge was a fixed sum which increased at a compound rate of 10% per annum.
The fact that this meant that by 2072 each tenant would be paying a service charge in excess of £550,000 per annum did not justify departing from the meaning of the clause.
In his leading judgment, Lord Neuberger emphasised that a Court should be slow to reject the natural meaning of a provision as correct simply because it appeared to be a very imprudent term for one of the parties to have agreed. Further, the mere fact that a commercial arrangement, if interpreted according to its natural language, had turned out badly for one of the parties was not a reason for departing from the natural language.
The decision demonstrates how the court should apply the principle of 'commercial common sense' when interpreting written contracts. Commercial common sense is not a relevant consideration where the natural meaning of the language is clear, even if this results in detrimental consequences for one of the parties.
Landlords will welcome this decision. Tenants, when considering service charge obligations that provide for fixed contributions subject to increases, should ensure they check how the service charge formula applies to their circumstances and ensure that they are not exposed to disproportionate service charges.