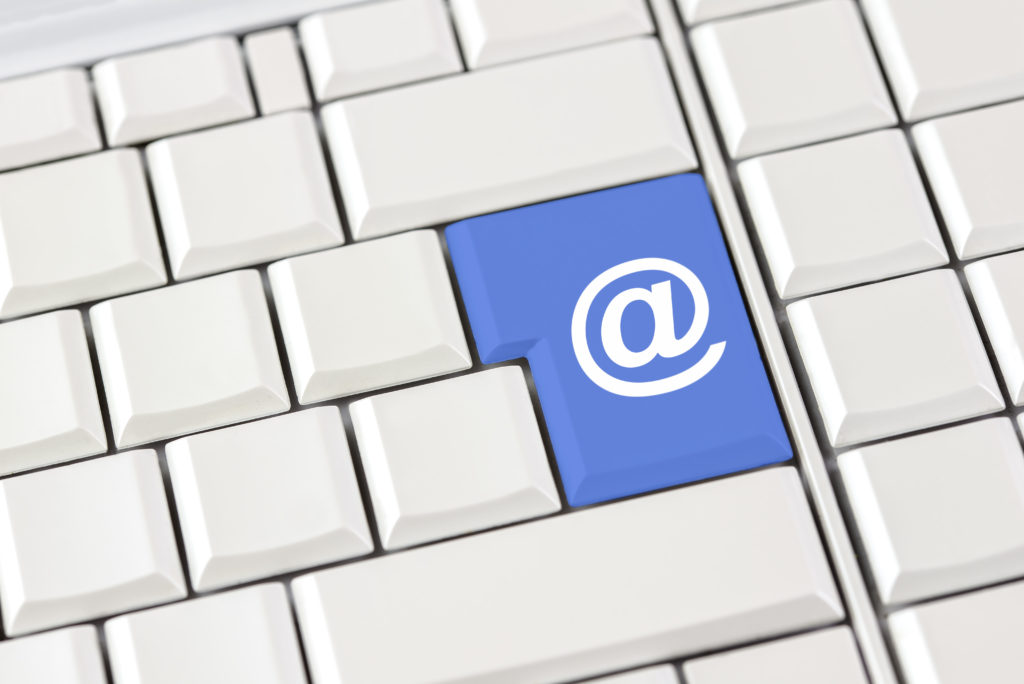 A recent High Court case serves as a useful reminder that parties must take care not to accidentally reject an offer when trying to accept it.
It's important to understand the difference between accepting an offer, making a counter offer and rejecting an offer. If you accept an offer but vary the terms you have made a counter offer.  However, if you want to accept an offer it must be on the same terms.  If you reject an offer or make your own counter offer, the other party's offer is 'off the table' and can no longer be accepted.
In the case of Gibbs v Lakeside Developments Ltd the claimant, Caroline Gibbs, offered to settle a dispute shortly before an appeal hearing in return for a payment of £90,000 from Lakeside.  It was a condition of settlement that the offer must be accepted, and the monies paid, by specific dates.
Lakeside sent an email to Ms Gibbs which stated that the offer was accepted.  That email also attached a draft order for the court's approval (a consent order) which contained a different date for payment of the £90,000.  The date for payment in the consent order was actually several weeks later than the date proposed by Ms Gibbs in her offer.
Ms Gibbs argued that her offer had not been accepted and Lakeside maintained that its email constituted an unequivocal acceptance.   Lakeside argued that the draft order was merely a proposal which could have been amended.  It also argued that had the draft order not been attached to the email there would have been no doubt that Ms Gibbs' offer had been accepted.
Acceptance or counter offer?
The court rejected Lakeside's argument and found the parties had not reached an agreement on this key aspect of the settlement offer proposed by Ms Gibbs.  Lakeside's email constituted a counter offer on similar but different terms and settlement had not been reached.
When considering whether a contract has been formed the court should take into account the surrounding correspondence not just the offer and (purported) acceptance. In this case the correspondence between the parties after the 'acceptance' confirmed that the acceptance was, in reality, a counter offer.
When negotiating a settlement it's vital to carefully review all communications before they are sent to avoid unintentionally rejecting (or accepting) an offer.
Jeremy Crook works in our disputes legal team.  If  you have any questions about the issues raised in this article or any others get in touch by telephone 0345 450 5558 or email enquiries@stephens-scown.co.uk