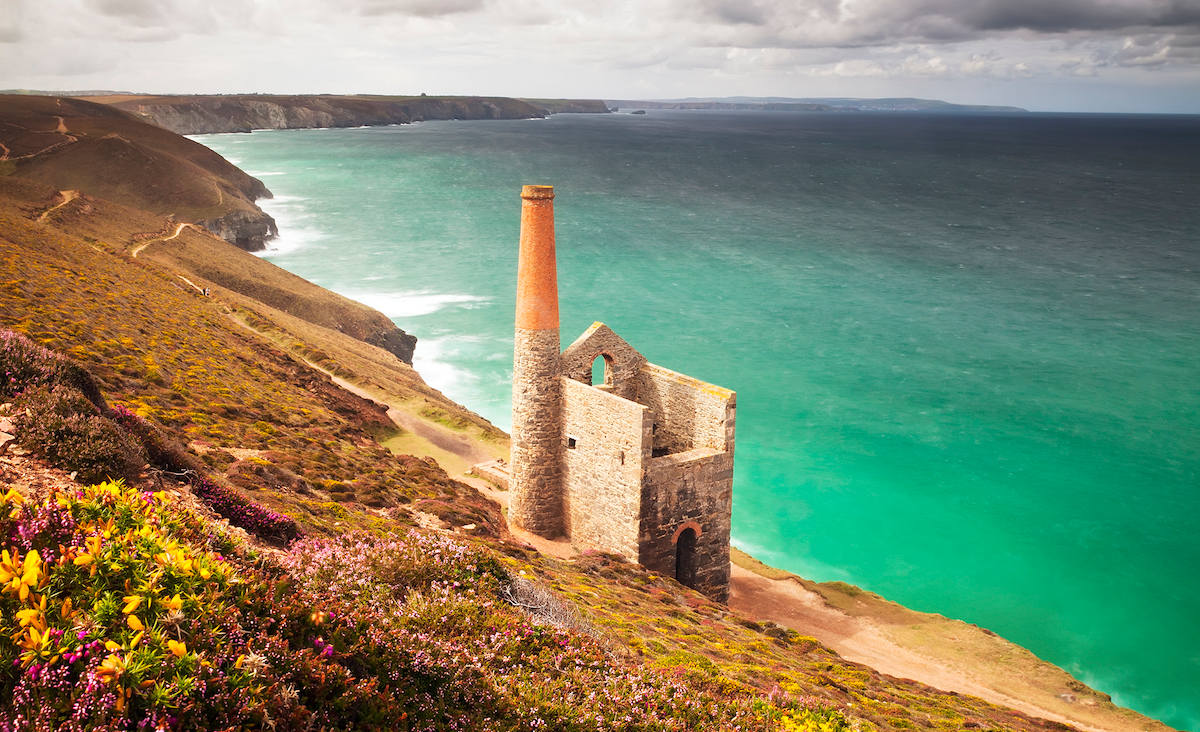 With Theresa May triggering Article 50 of the Lisbon Treaty on 29 March 2017,  UK employers have been left in a period of uncertainty. The UK and EU have two years to agree the terms of our departure.
The UK will now be expected to have left the EU by March 2019 under treaty provisions.  The Government published a White Paper on 30 March, confirming that within Brexit it intends to preserve workers' rights, control immigration and secure rights for EU nationals in the UK and UK nationals in the EU. But, we are at the start of a long period of tough negotiations, with the UK and EU member states concerned to look after their own best interests. This all means we may not know what the employment and immigration implications of Brexit will be for some time yet.
Much of our employment law emanates from the EU and many employers have staff who are EU nationals. When Brexit starts taking effect there will undoubtedly be an impact on employers and their staff. So, what action should your organisation be taking now?
Taking responsibility – Brexit impact management
The need to take specific responsibility for managing the impact of Brexit in your workplace may depend on the size and nature of your organisation but it is possible unless responsibility is specifically allocated to an individual or "Brexit team", that necessary action will not be taken. Whoever looks after HR in your organisation may be well placed to deal with the staffing aspects of Brexit.
Audit your staff and check EU workers' immigration status
The issue of free movement of UK and EU nationals will be a key factor in the Brexit trade negotiations. Until we Brexit there will be no change to the rights and status of EU nationals in the UK. Theresa May has confirmed that the future status of EU nationals in the UK and UK nationals in the EU is a priority for agreement. Detail to be agreed includes the cut off date by which workers can come to the UK under the current principle of freedom of movement and it seems likely there will be greater control over immigration to the UK in the future.
So what should employers be doing now? Identifying EU nationals working for you in the UK, and if applicable your UK employees in the EU, will help you plan for potential labour shortages and staff mobility restrictions that could be a consequence of Brexit.
EU nationals working in the UK (and UK nationals working in the EU) may potentially lose their automatic rights to travel and work freely throughout the EU following Brexit, although it is possible that concessions may be negotiated. Your workforce audit should include checking the immigration status of all members of staff, the length of their service in the UK or abroad and for EU nationals, the date on which they can apply for documents to certify their permanent residence in the UK. EU nationals acquire permanent residence in the UK if they have exercised EU Treaty Rights in the UK for a continuous period of five years. An EU national can do so in various ways, including working in the UK.
It is a legal requirement for UK employers to check, verify and copy all employees' 'right to work' documents before they start employment in the UK. For EU nationals, this currently only needs to be done at the start of their employment. Following the UK's exit from the EU, EU nationals may need to apply for visas to enter and/or remain in the UK, which are time limited. As a result, employers will need to carry out continuing checks to ensure that they have the right to work in the UK. This will place a heavier burden on employers. It is crucial that adequate right to work checks are carried out given that already there is a risk of large civil penalties of up to £20,000 per illegal worker for getting it wrong, in addition to  imprisonment for employers .
You could encourage eligible non-UK EU employees to apply for permanent residence so they have a right to live and work in the UK thus avoiding immigration restrictions that might result from Brexit. Applying for citizenship may also be a possibility for employees, subject to restrictions on dual nationality.
You should carry out right to work checks on all new staff, rather than be seen to take action focused on what might be misplaced views based on a person's appearance, that may lead to potential claims of race discrimination.
Consider staffing gaps
Brexit may affect customer demand for your services or products or your ability to provide them. It may also be making it more challenging for you to recruit and retain staff, for example, if you employ high numbers of EU nationals for seasonal work such as fruit picking or in the tourism and hospitality sectors.  You might also identify a skills gap that is harder to fill in the future with a more limited selection of workers to recruit from. It seems that significantly fewer EU workers are seeking jobs in Britain following last year's Brexit referendum vote and many employers are concerned that EU workers currently in the UK are planning to leave their jobs and possibly the country in 2017. You may need to think about the need for business continuity, how your organisation can fill any gaps and the possibility of carrying out redundancies.
It also seems the Government is thinking of imposing a UK visa skills levy as a charge on employers employing EU nationals following Brexit. This may take the form of a £1,000 immigration skills levy payable by companies hiring EU migrants in order to encourage employment of British workers. This has already sparked a severe backlash from business organisations as an added expense and hurdle for employers post-Brexit. Should this come into force, this will be similar to the controversial Immigration Skills Charge which has recently been introduced for employers wishing to employ non EEA nationals on Tier 2 work visas.
Review Contracts of Employment
The Government has confirmed that the existing body of EU law will be converted into domestic law. Therefore when we leave, the same rules and law will continue to apply as they did when we were a member of the EU. Afterwards, Parliament will have flexibility, as it will be able to maintain, revoke or amend the EU law as it sees fit.
Now might be the time to factor Brexit into a review of your contracts of employment and staff handbook. Although, the government is adamant that post-Brexit, our Great Repeal Bill will continue to preserve the rights of workers, leaving the EU will give the UK the opportunity to change and relax employment laws in due course. If this happens then taking action early may prevent the risk of employees continuing to enjoy enhanced EU employment rights by way of their contracts of employment, despite UK law potentially no longer requiring this. An example might be where EU law gives employees the right to carry over annual holiday entitlement they have not been able to take due to sickness absence into subsequent holiday years. UK law may develop to change this position. Your employment documents could state that carry over of holiday only occurs "to the extent required by current law".
Steps to stop bullying and discrimination in the workplace
This has been an emotive time for UK citizens with some strong, diverging opinions having been expressed in the workplace. Following the Referendum there were reports of employers facing a wave of claims from employees who feel they have been bullied for expressing views about voting to leave the UK from colleagues who wished to remain. Furthermore, the police reported an increase in race hate crimes in the UK since the Brexit result. You will want to avoid racist opinions being voiced to immigrants in your workplace.
This all leaves employers vulnerable to claims of bullying, harassment and discrimination if they have not taken adequate steps to prevent it. Issuing a statement reminding employees of your bullying and harassment policy is advisable, joined with zero tolerance of all potentially discriminatory actions or comments, including posting on Facebook or other social media.
Communicate with staff
We are living in uncertain times and there may be significant changes to come that will affect your business and your staff. Now is the time to communicate with staff and reassure them. Employees in companies that are heavily involved in EU countries, or with significant numbers of non-UK EU employees, or who work in a sector prone to be affected by economic uncertainty might be particularly concerned that their jobs are at risk.
If you haven't done so already it is worth giving a staff a calm and reassuring message of where your organisation is placed now on Brexit. This message is likely to be that nobody currently knows what will happen, but we let you know when we do. If you are able to do so, confirm that nothing will change in the short-term. For non-UK, EU citizens, it may be worth having one to one conversations if there are concerns they might be feeling vulnerable after the referendum and with Brexit on the horizon.
To help our clients seize the opportunities and navigate any challenges that Brexit will bring, Stephens Scown has a team of experts from across its legal disciplines and sectors reviewing all of the latest Brexit developments. If you would like any advice on how Brexit will impact on you as an employer or employee, please call Laura McFadyen, partner in our Employment Team or Lisa Mulholland, solicitor in our Immigration Team, on 01392 210700 or email employment@stephens-scown.co.uk or immigration@stephens-scown.co.uk