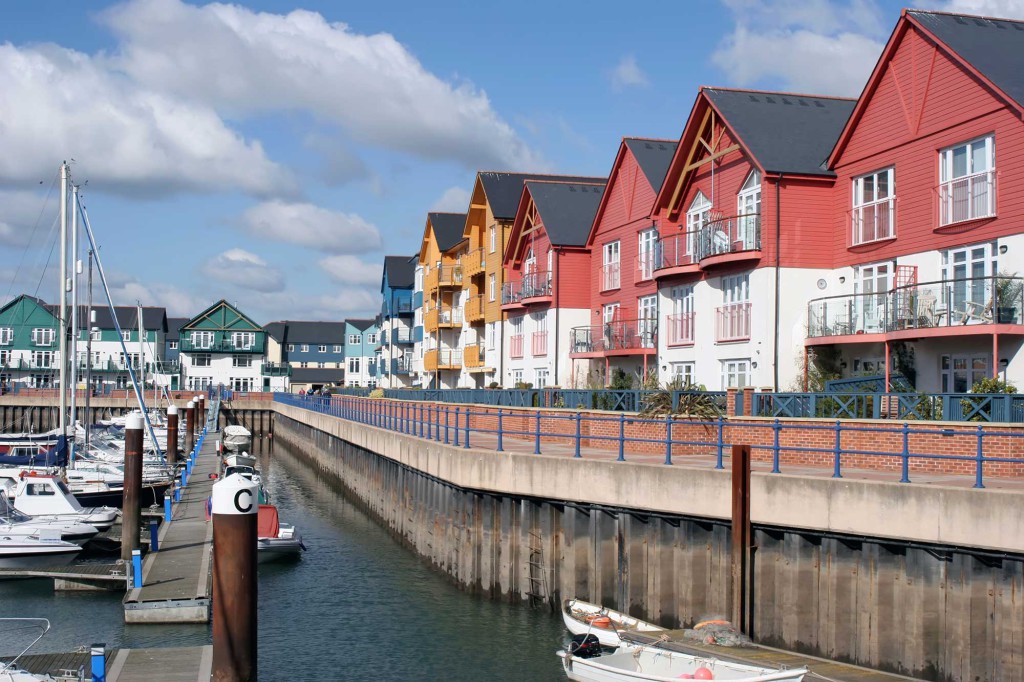 The use of the internet and the huge technological changes that we have seen over the past decade or so has changed the way in which we lead our lives. Most of us are now leading some form of digital life, leaving behind a digital footprint and legacy, which will affect the nature of our estates that we leave on death. We therefore need to think about our digital world as part of our estate planning.
A digital asset is defined as an asset held or accessed online. It is essential that executors are able to locate and identify assets, including digital assets, as quickly as possible following death and then deal with them in the correct way as part of the administration process. However, digital assets can present a number of problems for executors not least because the majority of digital activities are password protected and are likely to present issues regarding access, privacy and ownership.
Some digital assets, such as websites, domain names and original material posted online to sites such as You Tube, may have a tangible value. These assets may need to be valued and steps taken to protect intellectual property rights. Other digital assets, such as download collections, which may have been considered valuable, may not in fact have any value at all due to end of term user or licensing agreements. Social media accounts such as Facebook, Twitter and Instagram, which hold personal information are more likely to be of sentimental value rather than monetary value but will nevertheless still need to be protected and dealt with in the appropriate manner.
Whilst some accounts will deactivate due to inactivity following death others will continue. Internet Service Providers (ISPs), such as Google, Microsoft, Paypal and those mentioned above for example, will have different terms and conditions setting out what will happen to the account of the deceased on death and whether it will be deactivated, closed, deleted or reactivated and what will happen to the contents of the account. It is therefore important for executors to consider digital assets and to know what happens to them so that they can deal with these digital assets in the correct way and take any action that may be required to prevent loss to the estate.
Under the Law Society's "Wills and Inheritance Quality Scheme" which sets standards with which Stephens Scown comply, it is recommended that a personal asset log containing details of the digital assets is kept. This would then assist executors in identifying and locating digital assets and completing the digital jigsaw. This would also avoid any delay in getting access to them following death which could otherwise cause problems. The log should be reviewed and updated at regular intervals but should not include passwords or PIN numbers to prevent anyone gaining access to online accounts and committing a criminal offence.
It is important to make a Will which appoints executors to deal with the administration of your estate. Our digital life needs to be taken into account when making a Will and any digital assets need to be considered as part of estate planning as recommended by the Law Society.
Gabrielle Medland is a member of the firm's Private Client team based in our Exeter office. If you would like more advice or assistance in making a Will or administering an estate please contact Gabrielle on 01392 210700 or private.client.exeter@stephens-scown.co.uk or any of her colleagues in the Private Client teams in Exeter, St Austell and Truro.
If you require any further advice or assistance regarding Intellectual Property rights please contact Ben Travers 01392 210700 or I.andIT@stephens-scown.co.uk.