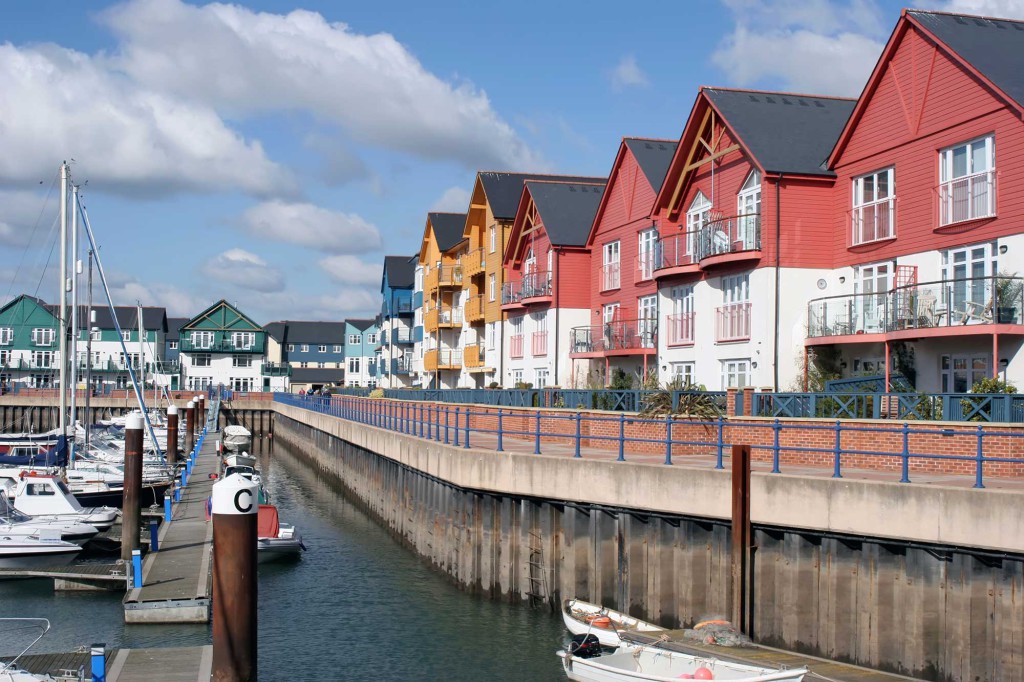 Stephens Scown has created a new head of private client role, as its client base grows to include some of the largest landowners in the Duchy.
Tracey Wright has joined Stephens Scown LLP as partner and head of private client – Cornwall and will work across the firm's offices in St Austell and Truro. She has 15 years' experience in this area of law and joins Stephens Scown from a law firm in Plymouth.
Tracey will be advising clients on Wills, lasting powers of attorney, inheritance tax, nursing home funding, estate planning and administration. She will also be acting as a Deputy for the Court of Protection, helping to look after the financial affairs of people lacking mental capacity such as people who have suffered brain injury, severe mental health problems and learning difficulties.
Tracey also specialises in estate planning and succession in the rural sector, an area that Stephens Scown has a growing reputation for, with some of the largest estates in Cornwall being represented by the firm.
Commenting on her appointment, Stephens Scown's managing partner Robert Camp said: "We are delighted that someone of Tracey's calibre has joined the firm. Our private client team goes from strength to strength and we created this new role to ensure that while we grow, we keep the focus on exceptional client service that we have become known for."
Tracey commented: "There is a good reason why Stephens Scown is regarded as one of the top UK employers by the Sunday Times  – the great team of people who work here. It is a privilege to join them and I'm looking forward to supporting our clients over the coming months and years."
Stephens Scown has over 40 partners and 260 staff across its offices in Exeter, Truro and St Austell.