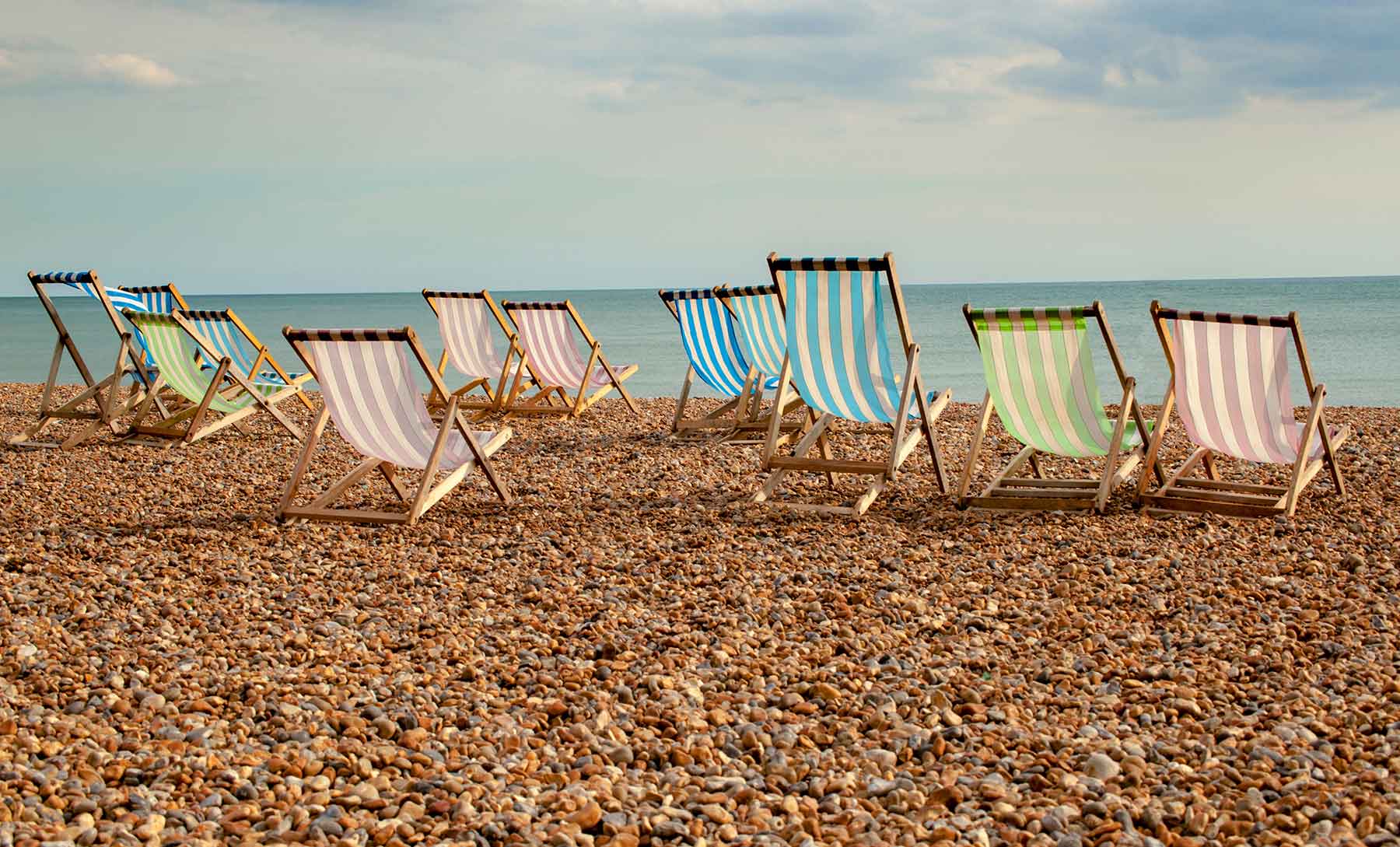 The latest statistics on Inheritance tax (IHT) released by HMRC show a noticeable increase in IHT related income to more than £3.4 bn for the current financial year. This represents an annual increase of more than 8.6%, which is close to prerecession levels.
IHT is paid on chargeable estates that exceed the value of the nil rate band, which is currently £325,000, subject to any exemptions and reliefs which are available. The IHT threshold was set at this level in 2009 and has been frozen since. The freeze will continue until at least April 2018 and this coupled with increasing property prices has continued to fuel the rise in total IHT revenue for HMRC. The pace of growth for IHT related income appears to be increasing and no doubt will continue to do so whilst the IHT threshold continues to be frozen through to 2018.
Whilst IHT was once perhaps considered to be a tax which would only affect the very wealthy, many more individuals are now being caught in the IHT net as a result of the above. Over the last two years, the number of taxable estates has increased from 15,584 to 15,976, which is a rise of 2.5% and which represents nearly 3% of all deaths in that year. Furthermore, future projections from the Office for Budget Responsibility predict that the number of estates which are likely to be liable for IHT will double in just five years. .
The statistics also reveal that the proportion of IHT being borne by estates worth less than £1m continues to fall and now represents only 31% of total IHT compared to 51% during 2006/2007. In other words, nearly 70% of the total IHT collected by HMRC is borne by estates of over £1m, which is a statistic which may affect the policy decisions of any future government.
Gabrielle Medland is a member of the firm's Private Client team based in our Exeter office. If you would like more advice or assistance about Inheritance Tax planning or the administration of estates, please contact Gabrielle Medland (01392 210700 or private.client.exeter@stephens-scown.co.uk) or any of her colleagues in the Private Client teams in Exeter, St Austell and Truro.