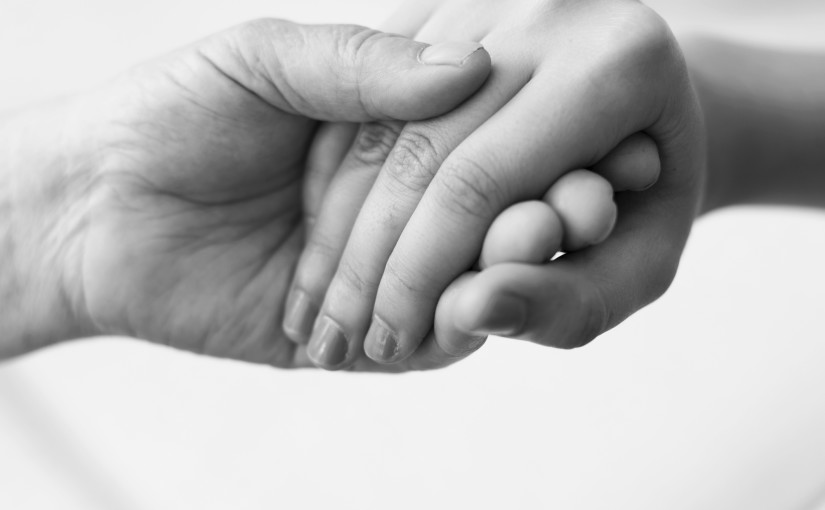 Although 2016 has only just begun, we have sadly already mourned more than enough tragic deaths resulting from cancer including those of Alan Rickman, David Bowie and Terry Wogan.
Thursday 4th February 2016, is World Cancer Day, which helps to raise people's awareness of cancer and how to prevent, detect or treat it.  Cancer Research UK is working with three of the UK's leading cancer charities, Anthony Nolan, Breast Cancer Care and the Movember Foundation, to raise awareness this World Cancer Day.
Shockingly Cancer Research UK states that one in two people born after 1960 in the UK will be diagnosed with some form of cancer in their lifetime. However, with the advances in medical research over the last 40 years the survival of individuals diagnosed with cancer has doubled. As a consequence, today it is estimated that 2 in 4 people survive their cancer for at least ten years. Cancer Research UK aims to accelerate progress so that within 20 years, 3 in 4 people will survive their cancer.
Often a diagnosis leads to individuals reviewing their Wills and powers of attorney. The shock of illness can result in a renewed desire to ensure that they have a current Will which sets out who they want to inherit on their death and valid powers of attorney stating who should assist them with their affairs during their lifetime if they loose capacity to make their own decisions. Prudent individuals also prepare Advance Decisions, setting out their views on refusing certain life sustaining treatment.
When people have a personal connection to a disease they may also wish to include charities in their Will, or letters of wishes to accompany their powers of attorney to ensure that their regular gifts to charities continue during their lifetime if they loose capacity. These legacies help charities with their good work and medical breakthroughs.
At Stephens Scown our private client solicitors assist with all these legal documents, as well as the non-binding letters of wishes that provide the additional useful information for executors and attorneys about an individuals wishes and beliefs.
 If you wish to review your Will, prepare powers of attorney and/or discuss Advance Decisions please contact Emma on 01392 210700 or email private.client.exeter@stephens-scown.co.uk.