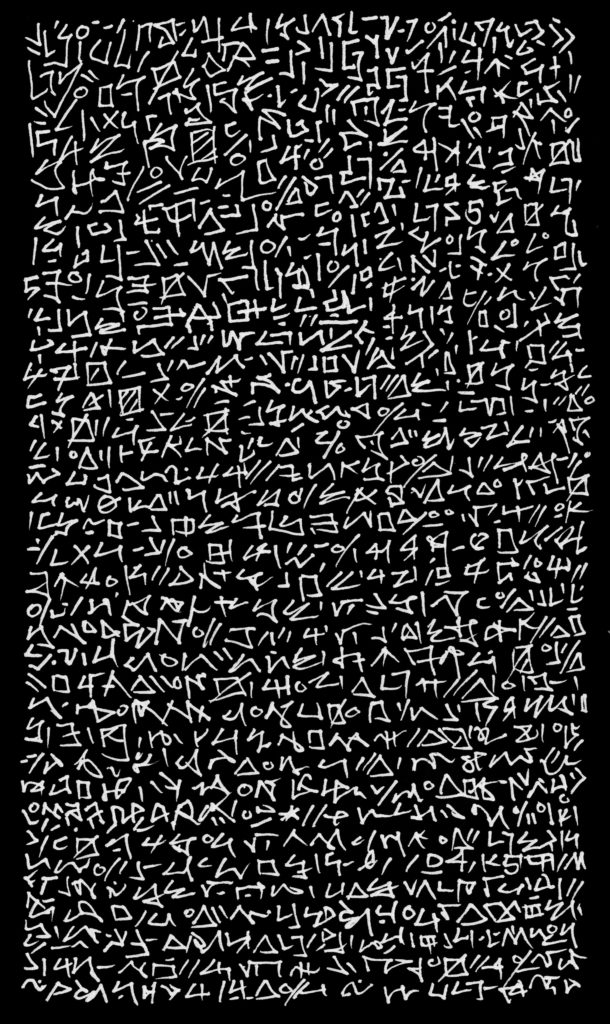 Strategic Planning is an area perceived by many businesses as complex and something that only 'big firms' need to undertake.  This is not the case strategic planning is important to all organisations.  It provides a sense of direction and outlines measurable goals.
Strategic planning is also a tool that is useful for guiding day-to-day decisions and also for evaluating progress and changing approaches when moving forward.  A robust strategic plan can also help all business owners counter feelings like:
considering how hard I work I'm not making enough money
I don't get enough time with my family
my time is taken up with everyone else's problems
With the General Election adding to the air of uncertainty created by Brexit it is a good time to think about the bigger picture, your long-term achievement and or overall aims.  The planning guide below is designed to simplify the strategic planning process and establish a template which if followed can deliver significant results in a time effective way.
To learn more, please contact a member of the Informed Alliance team on 01392 210700 or by email informed.alliance@stephens-scown.co.uk