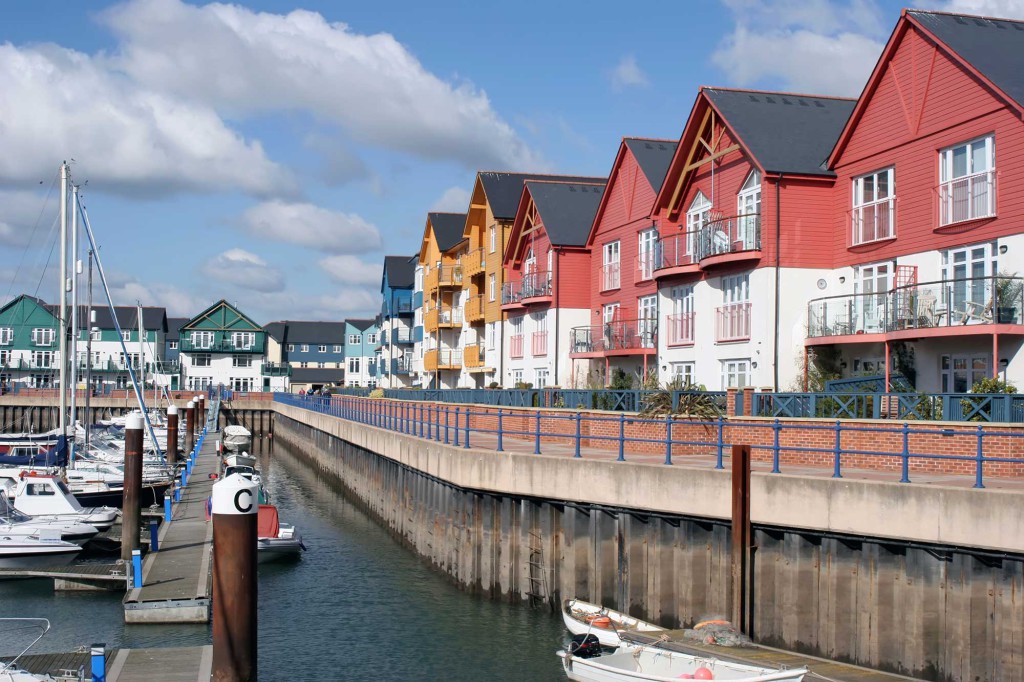 Tackling poor performance is one of the toughest parts of managing people. A masterclass from Acas and leading legal firm Stephens Scown LLP aims to give those in Cornwall the information and advice they need to avoid the pitfalls and deal confidently with performance management issues, whether their team is large or small.
The performance management masterclass will take place at Pool Innovation Centre, Redruth on 17 September from 9.30am to 1pm.
The session is designed for managers, business owners or anyone who works in HR, covering: the common mistakes that occur when managing performance, different ways of managing performance (including 1-2-1's, appraisals, and tackling underperformance) and the legal implications of getting it wrong. There will be an opportunity to consider case studies, participate in discussions and consider how to apply this in your own organisation.
Acas will be sharing top tips, best practice and guidance throughout the session and Verity Slater, partner at Stephens Scown, Truro and specialist in employment law will be highlighting the pitfalls, sharing relevant cases and giving practical tips on how to get this right.
Venue Pool Innovation Centre Date 17/09/2014 Time 09:30 – 13:00
Price £95.00 + VAT, Total £114.00 per person
For bookings go to the Acas website.
For more information on the session, please call Acas on 0300 123 1150 or email events@acas.org.uk