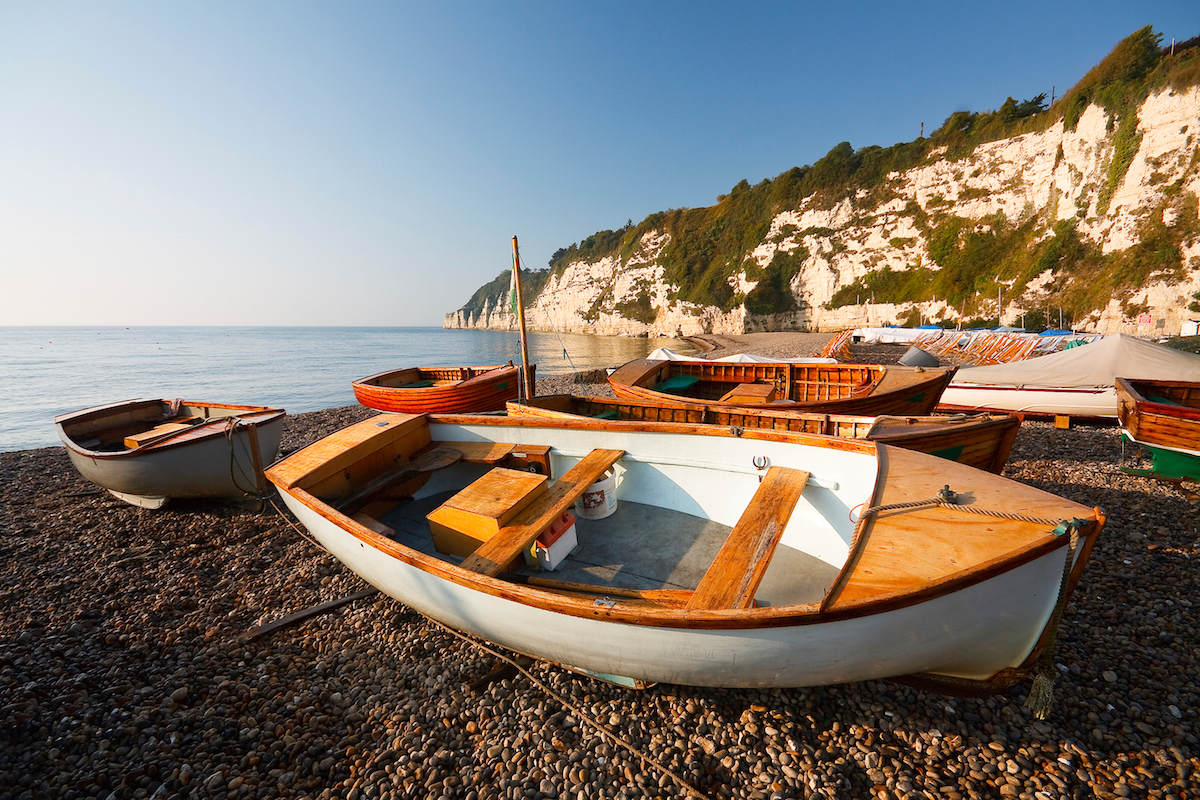 In 2004, it became possible for same sex couples to enter into a civil partnership. This offered similar rights and protections as those available to spouses via the institution of marriage.
The government has now passed the Marriage (Same Sex Couples) Act 2013 which allows same sex couples to marry. It does not however, offer heterosexual couples the option enter into civil partnerships.
The question now raised, is whether civil partnerships are obsolete and should be abolished, or whether there should be a review of the law relating to civil partnerships. Three options have been reviewed and considered;
For the time being there is going to be no immediate change to the status quo. The government have decided to wait to see how the same sex marriage legislation is received and whether there is a demand for civil partnerships once marriage for all couples is in place. We may well see that this issue is revisited in the future.
Andrew Barton is a partner in the Stephens Scown Exeter Family solicitors team and a Resolution Accredited Specialist in complicated financial matters arising from divorce. He regularly advises clients in relation to pre-nuptial agreements, as well as divorce and financial matters.
Stephens Scown has offices in Exeter, Truro and St Austell. Its top-rated family team advises clients on a wide range of family law issues including divorce and family finance. To contact Andrew, please call Exeter 01392 210700, email solicitors@stephens-scown.co.uk or visit www.stephens-scown.co.uk