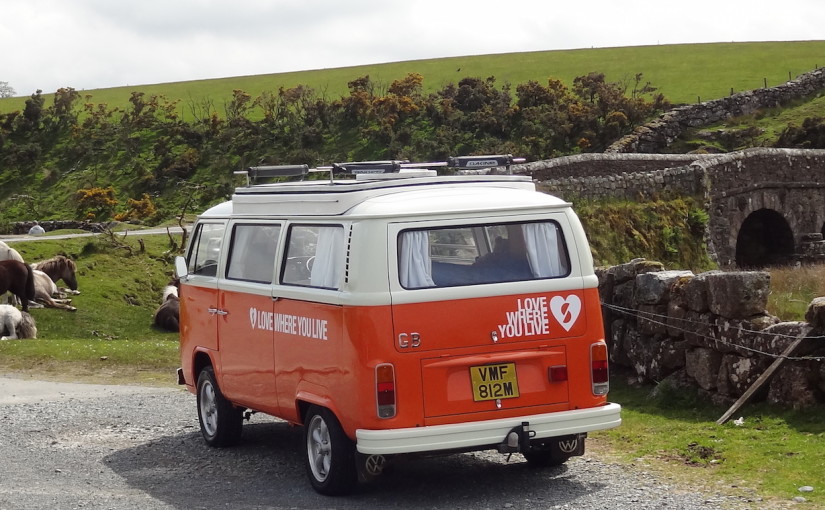 As part of our Love Where You Live campaign, we've decided to publish our exciting summer plans in our series 'Countdown to summer'.
There is just so much to do in the South West especially when the sun is shining! We asked our staff what they are most looking forward to about summer and are sharing their ideas, right up until Tuesday 21st June, the official start of summer!
With only 4 weeks to go we asked Fiona Cavell what was on her list.  Fiona has big plans to join Newquay Golf Club to learn to play golf. Her son already plays there so she thought she'd give it a go too! "I bought some clubs for my son after he had golf lessons on a family holiday and after watching him have lessons I bought myself some clubs" Fiona explains. "We've had some lovely rounds of golf there, in the sunshine, and we've decided to join the club as a family".
Newquay Golf Club is situated on Tower Road in Newquay and commands stunning views over the world famous Fistral Beach. "It also offers a members discount in the bar, which is also a draw!"
Cornwall and Devon has many golf clubs which offer stunning views, to rival anywhere else in the world. As well as Newquay Golf Club, also take a look at St Enodoc and Perranporth courses in Cornwall.  Not to leave Devon out Thurlestone and Yelverton also have very picturesque courses that are definitely worth a round or two.  We are very proud and extremely luck to live in such a beautiful location.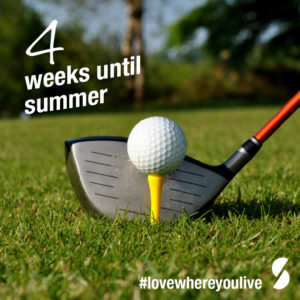 You can find our more about our love where you live campaign here