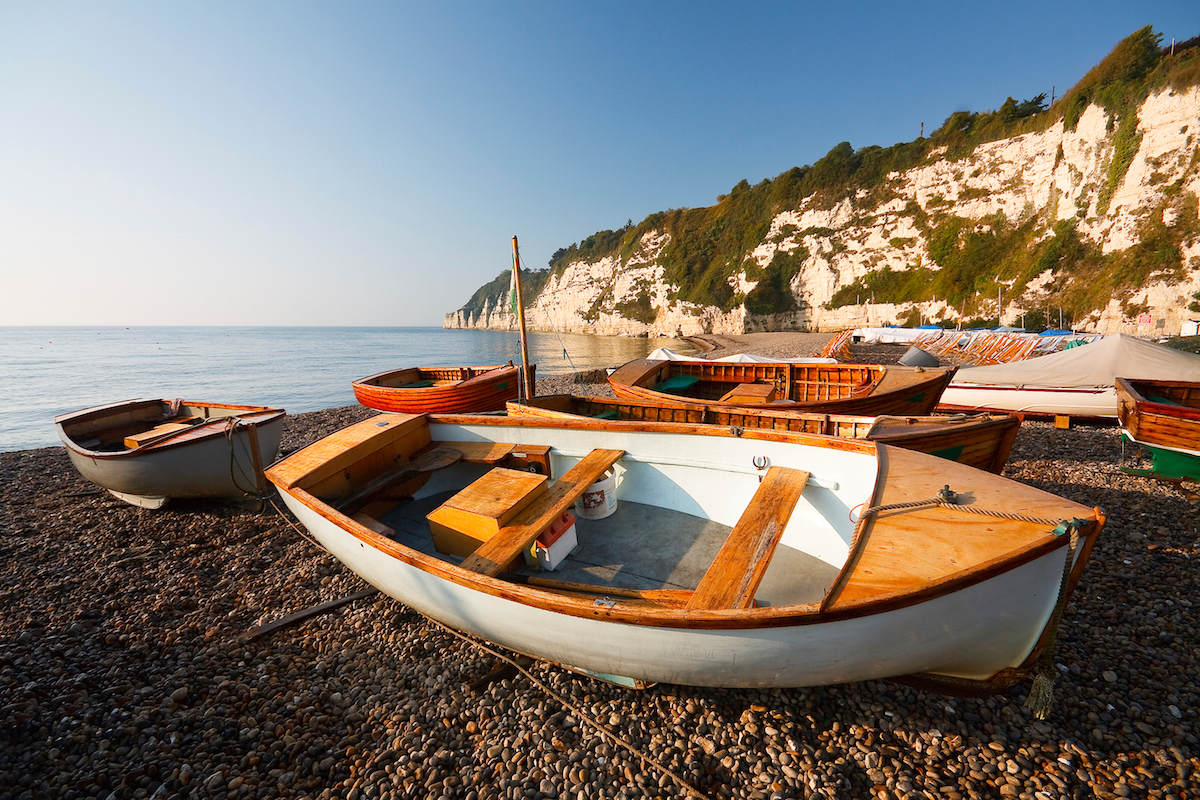 We're proud to be based in the South West, and are committed to championing everything Devon and Cornwall has to offer. We asked James Bungard from Hanlons Brewery a few questions about what he loves about Devon and Cornwall, and it's clear that he's as passionate about the region as we are.
1. Which is your favourite beach in Devon or Cornwall?
Wonwell Beach in the South Hams – beautiful, peaceful, and great for swimming.
2. Where is the best place for a cream tea in Devon or Cornwall?
Not good on Cream Teas – always looks good at Dukes in Sidmouth though
3. Favourite place for fish and chips in either Devon or Cornwall?
From Fish and Chips in Budleigh and then eaten on the beach
4. If the sun was shining at the weekend what would you do?
Out on a boat – lunch at River Exe Cafe
5. Where haven't you been to in Devon or Cornwall that you would like to?
Deepest Darkest Cornwall….
6. Where would you recommend for a lovely family meal in Devon or Cornwall?
Turf Hotel – Exminster. Hard to beat on a sunny day
7. Where can you get a good cooked breakfast in Devon or Cornwall?
My favourite is Docks café in Exmouth
8. Are there any good places off the beaten track in Devon or Cornwall?
Absoloutely loads – just turn off the main roads and take a Good Pub Guide
9. What are the best tourist hot spots in Devon or Cornwall?
Salcombe and Fowey in the Summer, Salcombe and Dartmoor in the winter!
10. What's your local pub like?
Fab – The Swan in Lympstone – great pint of Yellow Hammer – though I say so myself!!