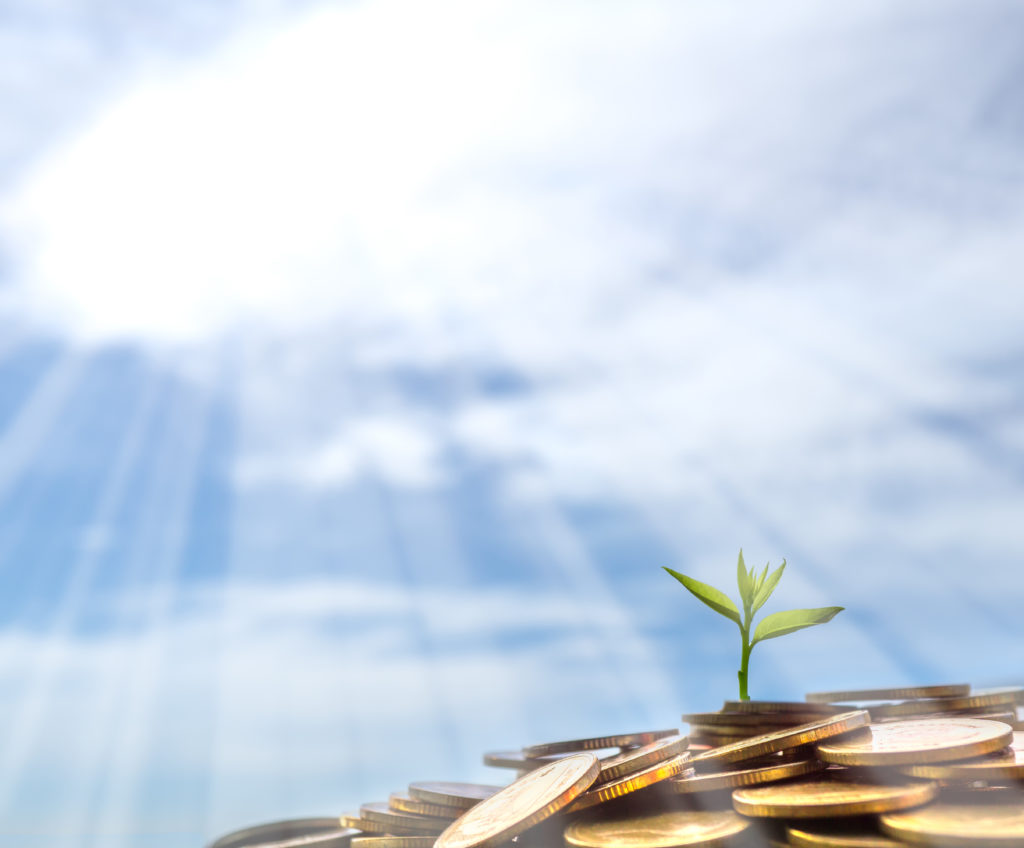 Ask the majority of business owners what their plans are for the next 12 months and you will get the response  'to grow by x%'
From a business strategy perspective the questions this response trigger are Why and How
It is surprising how many businesses do not have a clear reason why they want to grow the business and a definition of what 'success' from a business perspective looks like. Growing a business purely for sales volumes or market share can slip into an ego trip or vanity project so before embarking on a growth strategy have a clear reason why.
But how do you grow your business?
Business growth can be achieved through acquisition or joint ventures but the safer and more stable option is through the organic growth of your existing business.
The new booklet 'Growing Pains' from our Informed Alliance team highlights 4 ways to achieve organic growth and provides guidance on how to ensure this growth is sustainable. The booklet works as a 'cheat sheet' by providing not only the high level strategies to deliver growth but the detailed actions that are needed to underpin a growth strategy.
If you would like to discuss business growth strategies or learn more about our Informed Alliance business strategy service please contact a member of the team on 01392 210700 or email to Informed.alliance@stephens-scown.co.uk