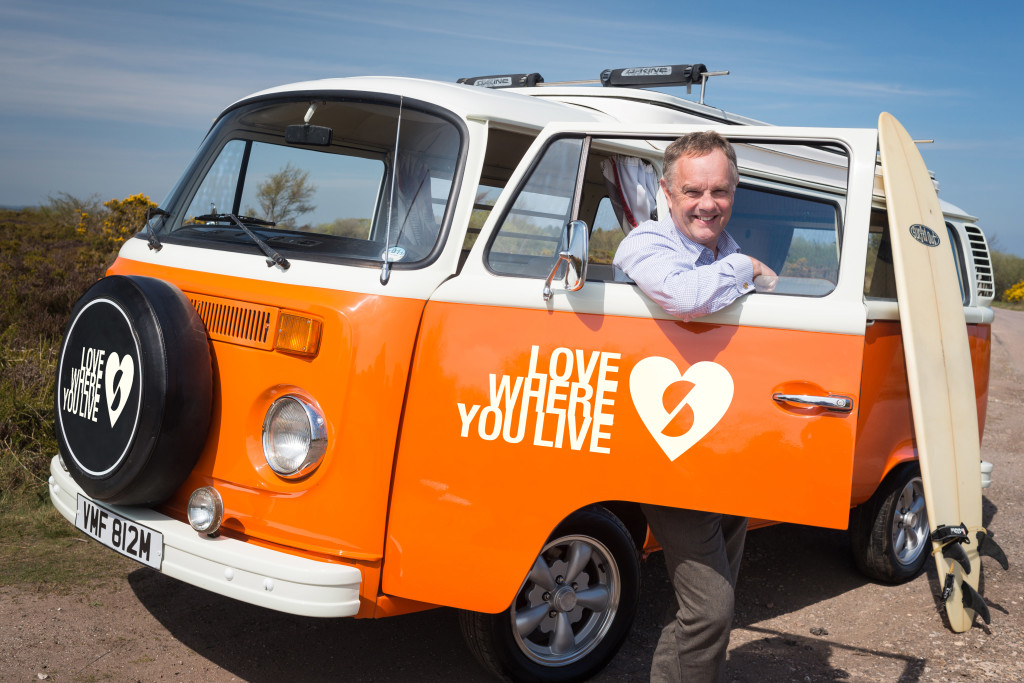 As part of our Love Where You Live campaign, we've decided to publish our exciting summer plans in our series 'Countdown to summer'.
Each week we'll be sharing what our staff are most looking forward to about summer, right up until Tuesday 21st June, the official start of summer!
This week in our countdown to summer, Thea Bennun, solicitor in our family team in the Exeter office, is most excited about going to Beautiful Days. Beautiful Days is an annual festival held at Escot House, just outside of Honiton, and the line up includes Leftfield, James and The Levellers, as well as a host of smaller bands and DJs.
"There'll be camping, hopefully some sunshine, cider, music and good chums! What could be better?" Thea says. "It's great that there is a festival so close to where I live!"
To find out more about the Beautiful Days and to and to book tickets, click here.