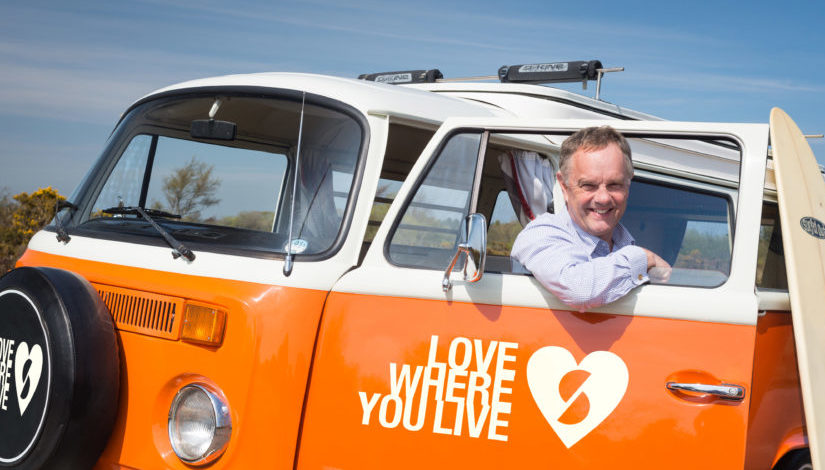 As part of our Love Where You Live campaign, we've decided to publish our exciting summer plans in our series 'Countdown to summer'.
Each week we'll be sharing what our staff are most looking forward to about summer, right up until Tuesday 21st June, the official start of summer!
This week in our countdown to summer, Karen Wright from our residential property team is looking forward to next week's Royal Cornwall Show. "My daughter is going to compete at Royal Cornwall for the first time on her pony, Wolfy" Karen says. "She is only 7 so they have been entered into the Lead Rein Show Hunter Pony class, which means I will need to dress up in tweed and lead her and Wolfy around the ring. As it's a Hunter class, we will also need to negotiate a small obstacle course! We have lots of practicing and preening to do before next week".
The Royal Cornwall Show is Cornwall's biggest annual event and now in its 223rd year, it's full to the brim with entertainment, shopping, food and animal shows. Year on year, people travel from further afield to pick up a show bargain, come away with an award or to meet old friends and business acquaintances.
Stephens Scown will be exhibiting at this year's show – we'll be promoting what we love about living and working in Cornwall and joining in with the celebration of the county. Come and see us on stand 777, and find out more about our Love Where You Live campaign, here.