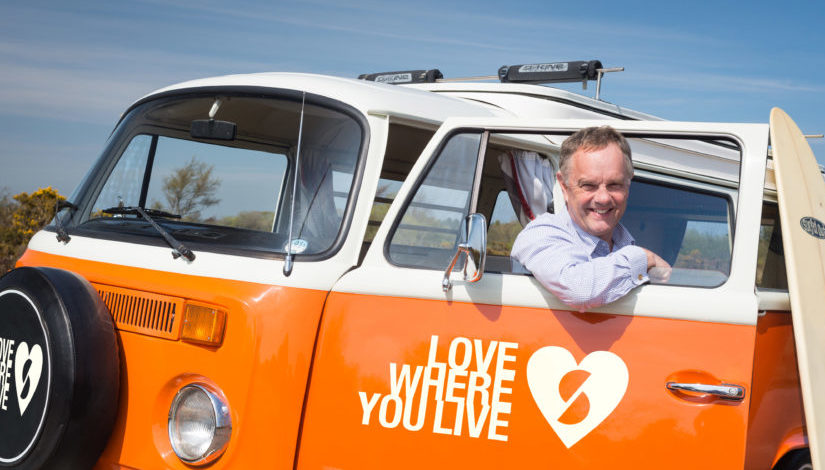 As part of our Love Where You Live campaign, we've decided to publish our exciting summer plans in our series 'Countdown to summer'.
Each week we'll be sharing what our staff are most looking forward to about summer, right up until Tuesday 21st June, the official start of summer!
This week in our countdown, Wendy Manfield, commercial director at Stephens Scown, shares with us her plans to visit Crackington Haven, a village in North Cornwall, just south of Bude.
"I'm really looking forward to camping, surfing, pizzas and ice cream at Crackington Haven" says Wendy. "No doubt we will be sitting around a huge fire pit at Andrea's Cabin Café, wrapped in blankets".
Crackington Haven is a small, unspoilt cove on the North Cornwall coast, frequented by families and is a great spot for surfing.
"For me, it is the most chilled place in the South West".
To find out more about Crackington Haven, take a look at the Visit Cornwall website, here.