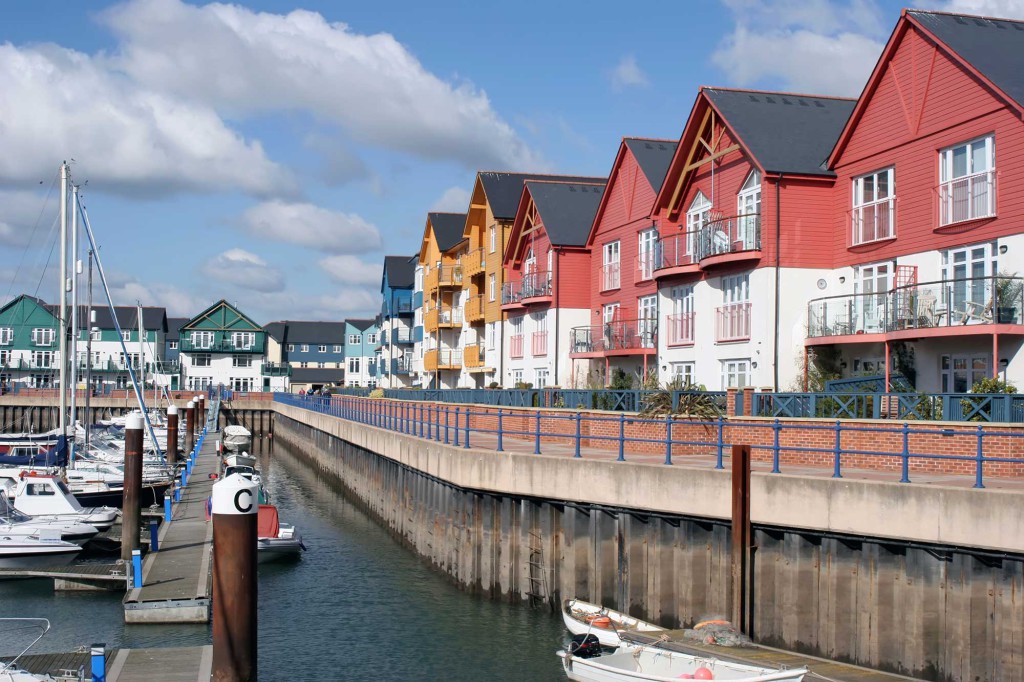 Lawyers in campervans? Surfing solicitors? They are not the images that first spring to mind for a law firm, but a leading local legal firm is hoping to change that as it puts its staff and their love for Devon and Cornwall centre stage in a major new marketing campaign.
Our Love Where You Live campaign, which starts on 1 May, will celebrate the great things to see and do and wonderful way of life in Devon and Cornwall.
Stephens Scown has been recognised for its staff engagement by the Sunday Times, which ranked it 39 in the list of the 100 best mid sized companies to work for 2015, so it seems appropriate that the firm's employees are at the heart of the campaign. In a departure from the traditional approach of other law firms, the innovative move will see the firm produce an Insiders' Guide, showcasing the top tips from its staff on everything from the best beach to the best location for a first date.
The firm will also spread the word with a bright orange traditional VW Campervan, which will be featured in competitions for clients and staff and attend many events across Devon and Cornwall this year.
Social media will form a major part of the campaign, building on the firm's recent success when it was revealed as the most influential law firm on Twitter, according to a survey by social media specialists i-com. The campaign will also feature advertising, PR, direct marketing and events. The Love Where You Live campaign also co-incides with an evolution in Stephens Scown's logo, which will be rolled out from 1 May.
Stephens Scown's managing partner Robert Camp said: "Whether our staff are born and bred here, or moved here from other parts of the country, they all share the same enthusiasm for the way of life in Devon and Cornwall. Where else could a busy lawyer be working on ground breaking deals during the day then head down to the beach for a surf on the way home? We hope that this campaign will spread that passion for these amazing regions, supporting the fantastic work that the local tourism organisations and others are doing to showcase the best of Devon and Cornwall."