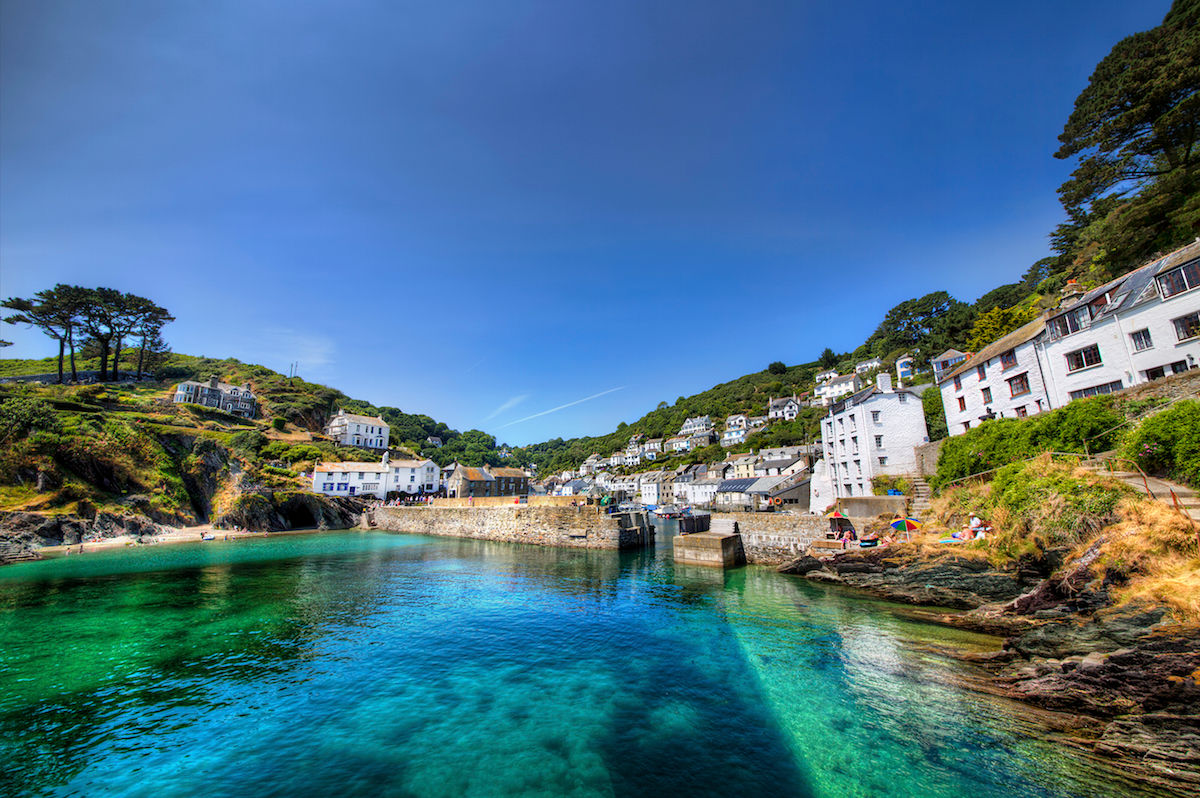 Stephens Scown's Young Marketing Group in Exeter are helping raise money and awareness in support of the firm's annual charity, Children's Hospice South West.
The Challenge
On Saturday, 19 March six members of YMG will be taking part in the 5km Rock Solid at Escot Park, near Exeter. This involves tackling a challenging obstacle course through mud and freezing water, whatever the weather!
One of the obstacles the team could face is to plunge head-first into darkness, mud and freezing water to crawl single file through the Shawshank Escape Tunnel. Other obstacles anticipated are Hurdles From Hell, Tricep Tyrrany, The Bomb and the Epic Hydroslide. More details can be found here:- http://rocksolid.life/obstacles.
The charity
YMG's brave efforts are all in support of Children's Hospice South West who help and support children and their families who are living with life-limiting conditions. Not only do they provide medical and nursing care for sick children at their hospices, but they also seek to enrich the lives of children and their families for the time they have left together.
The Exeter YMG team:-
Elena Visser, Paralegal, Family;
Kate Fisher, Trainee Solicitor, DRX;
Lucy Ferrat, Paralegal, Family;
Natalie Talbot, Paralegal, Private Client;
Phillippa Wegg, Legal Secretary, DRX; and
Stephanie Dubber, Legal Secretary, Commercial Property
The team have had a few personal training sessions in the gym together in preparation, have been religiously following training plans, and even personally contributed to the cost of registration fees for this event. It is safe to say the task of fundraising for Children's Hospice South West is being taken seriously!
Sponsorship details
We would be very grateful for any donations you can make to support such a worthy charity via YMG's fundraising page:-  https://www.justgiving.com/fundraising/SScownYMG.
Please share the above link to anyone you feel appropriate to enable as much as possible to be raised in support of Children's Hospice South West. To give you an idea of how donations could help:-
£50 could pay for a family meal, easing the usual stress and logistics meal times can have when facing an uncertain future.
£125 could go towards funding a day out for brothers and sisters away from the stress of every day life.
£500 could fund an exciting music therapy session to enable children to create noise and express their emotions and feelings during such a difficult time.
Thank you in advance for your support!