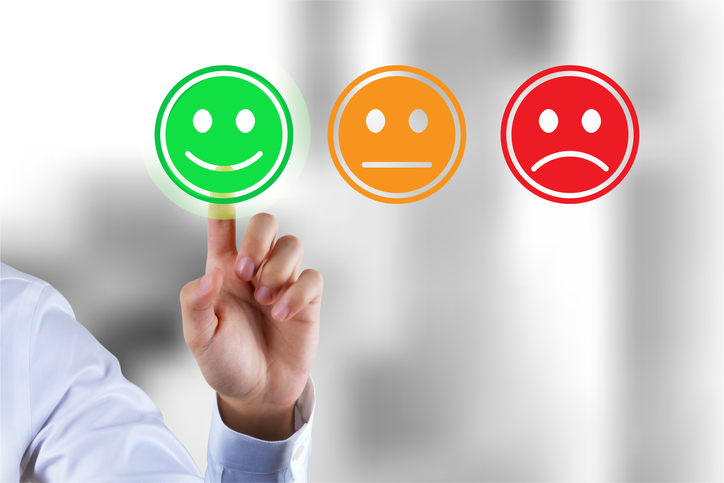 We are delighted to announce that we have been shortlisted for a national award in recognition of our ongoing commitment to delivering outstanding client service and constantly improving the experience of our clients.
The 2022 Access Legal Modern Law Awards' Client Care Award recognises firms that have exceeded expectations in basic client care and professionalism, are able to show an innovative approach in improving and maintaining all aspects of client care (from initial client contact to completion of issues), and are able to maintain a high level of client care even in periods of turbulence. The overall winner is due to be announced at a glittering awards ceremony in London on 7 April.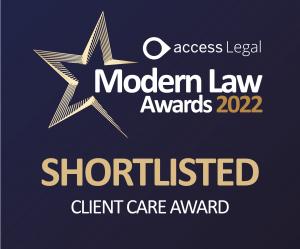 Our client service
As part of the awards submission, our Client Experience expert, Rhian Huxtable, and partners Verity Slater and Catherine Mathews, who share the responsibility for driving exceptional client service within the firm, provided information on the various initiatives launched over the last couple of years to offer extra support to enhance the wellbeing of all our clients.
Verity says: "With delivering exceptional Client Service being one of our core objectives, we are constantly striving to deliver above and beyond our clients' expectations. This has included providing timely Covid legal updates affecting businesses, to encouraging our legal advisers to check in with their clients to see how they were coping with the pandemic. Another Client Experience initiative was to launch a Covid Client Survey, which helped define our hybrid client service offering – meeting in person where Covid rules allowed, but also providing virtual access to our lawyers and court proceedings as necessary."
Rhian Huxtable comments: "We constantly assess the quality of our client service through our mystery shopping initiative and feedback processes. This has resulted in mystery shopping scores that come in at an incredible 30% ahead of industry averages (as measured in the professional white paper Oct 2021, by INSIGHT6)."