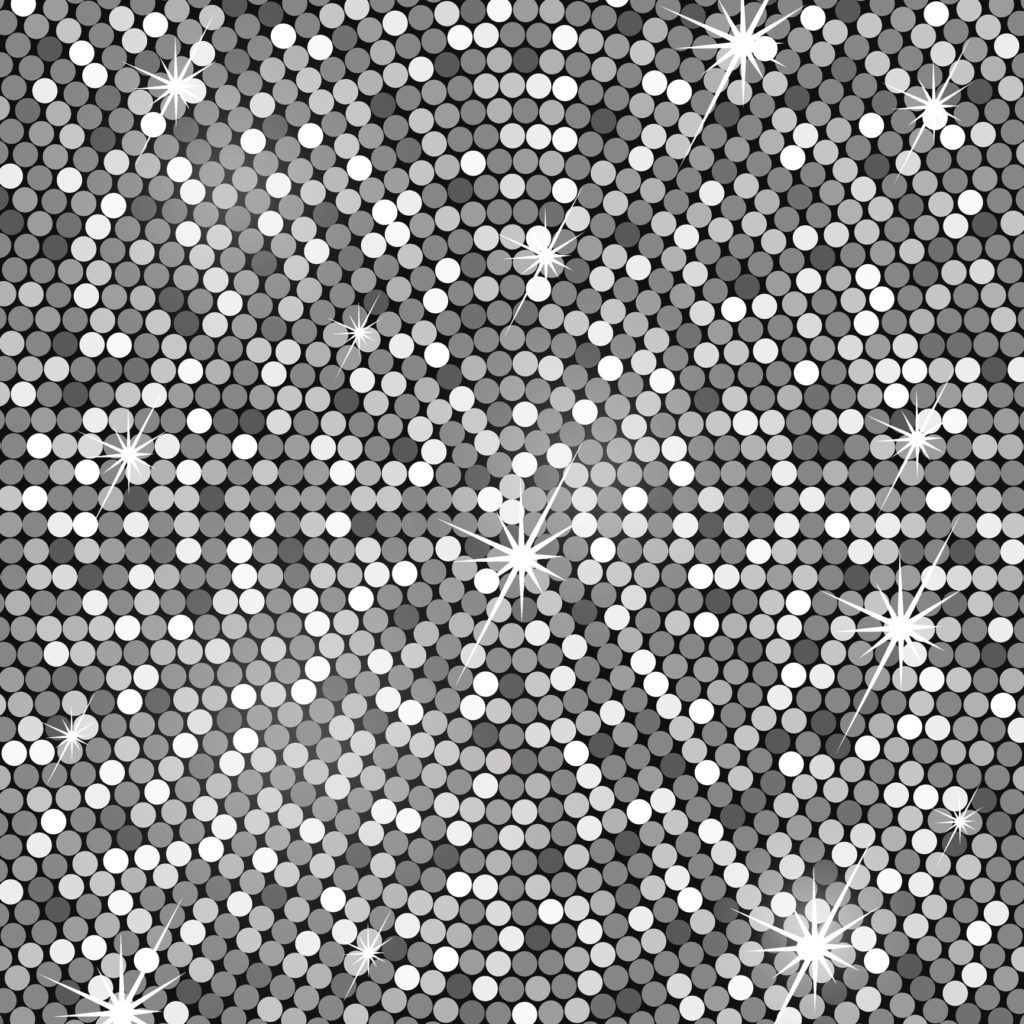 Stephens Scown's website has been named as among the best in the world by the 21st Annual Webby Awards, which are described by the New York Times as 'the internet's highest honour'. The Academy which judges the entrants includes the co-founder of Twitter, Biz Stones and US TV personality Jimmy Kimmel.
Stephens Scown has been named as an Honoree in the Webby Awards for the best law website – putting the firm among the top 17% of the 13,000 entrants and the only UK law firm to achieve this. Entries were received from 70 countries.
The Webby Awards are presented by the International Academy of Digital Arts and Sciences (IADAS), the leading international awards organisation honouring excellence on the Internet. IADAS, which nominates and selects The Webby Award Winners, is comprised of Internet industry experts, including Executive Creative Director at Refinery29 Piera Gelardi, Musicians Questlove & Grimes, Head of Fashion Partnerships at Instagram Eva Chen, Twitter Co-Founder Biz Stone, Gimlet Media CEO Alex Blumberg, and Jimmy Kimmel.
"Honorees like Stephens Scown are setting the standard for innovation and creativity on the Internet," said David-Michel Davies, Executive Director of The Webby Awards. "It is an incredible achievement to be selected among the best from the 13,000 entries we received this year."
Stephens Scown's managing partner Robert Camp added: "To receive international recognition like this is fantastic. Our marketing team redeveloped our website towards the end of 2015, making it easier for clients to use. Many of our clients need our help at incredibly stressful periods of their life – they may be coping with the death of a loved one, facing a relationship break down or needing help with a dispute. These are sometimes things that it can be hard to talk about, so many of our clients visit our website first and it is crucial that they get the information they need quickly and easily."