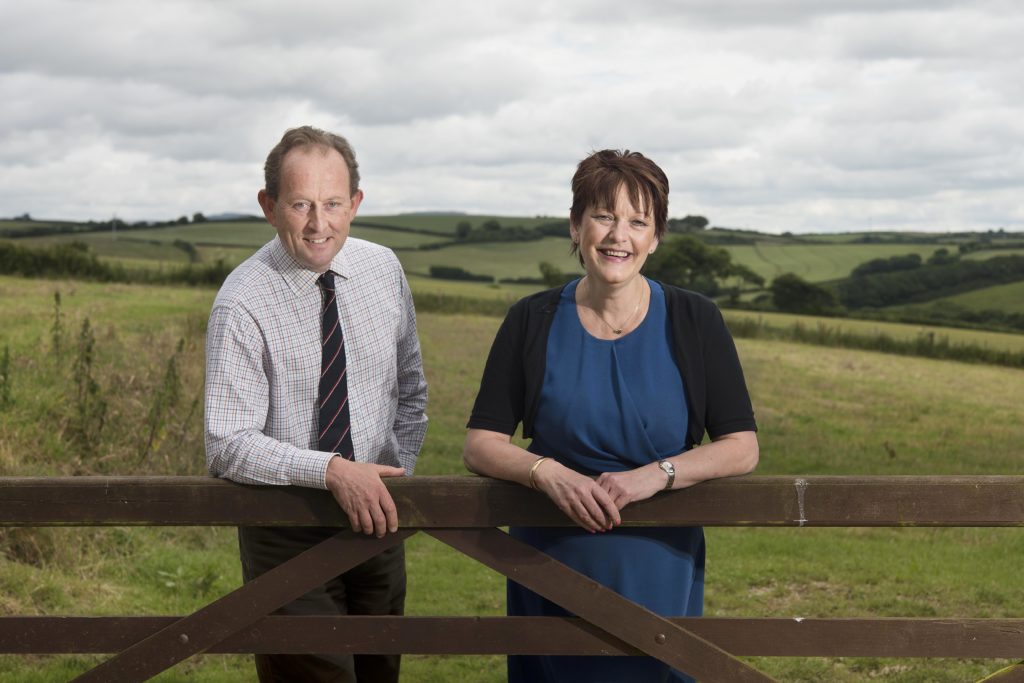 Twenty seven lawyers from a leading South West firm have been named "leaders in their field" by a prestigious independent legal guide.
With experts in specialisms from agriculture to social housing, Stephens Scown LLP again cements its position as a local firm with expertise to rival big city firms.
Chambers 2017 will be published this autumn and 27 Stephens Scown lawyers will be featured as "leaders" including two partners who appear for the first time. Phil Reed who heads up the firm's rural team and has worked with some of Cornwall's biggest landowners, is recognised for his expertise in private client. Kate Theophilus, a Truro-based partner, is recognised as a leader in agriculture law.
Partners Susie Murray and Richard Baker are also named as leaders in the agriculture section, while Phil Gregory and Graham Murdoch are recognised for their private client expertise.
The firm's reputation for family law is emphasised with five lawyers being named as leaders in this field: partners Liz Allen, Andrew Barton and Mark Smith and associate Sarah Atkinson.
Jim Gorrod, an Exeter-based partner is named as a leader in construction law and Catherine Mathews, head of the firm's dispute resolution team in Exeter is also recognised.
Stephens Scown's corporate expertise is highlighted with two partners named as leaders: James Keliher and Christian Wilson. Terry Falcao has been included as a Chambers leader for his expertise in employment law and Ben Travers for his intellectual property work.
Stephens Scown is known for its commercial property expertise and that is reflected in the number of lawyers selected by Chambers in this area. Commercial property partners Jonathan Hoggett, Mike Northcott and Michael Beadel are named as leaders in their field along with property litigation specialist Mark Richardson. Specialists in social housing law, Hilary Pitts and Keith Wright from the firm's Truro office are also highlighted.
Andrew Knox, a partner from Stephens Scown's Exeter office is named as a leader in the insolvency and restructuring section and David Corsellis is recognised for his expertise in planning law.
Stephens Scown's managing partner said: "Chambers base their rankings on feedback from clients, so it is very encouraging to have so many lawyers named as leaders this year. No matter what specialism our lawyers focus on, they all share one thing in common – putting our clients first."