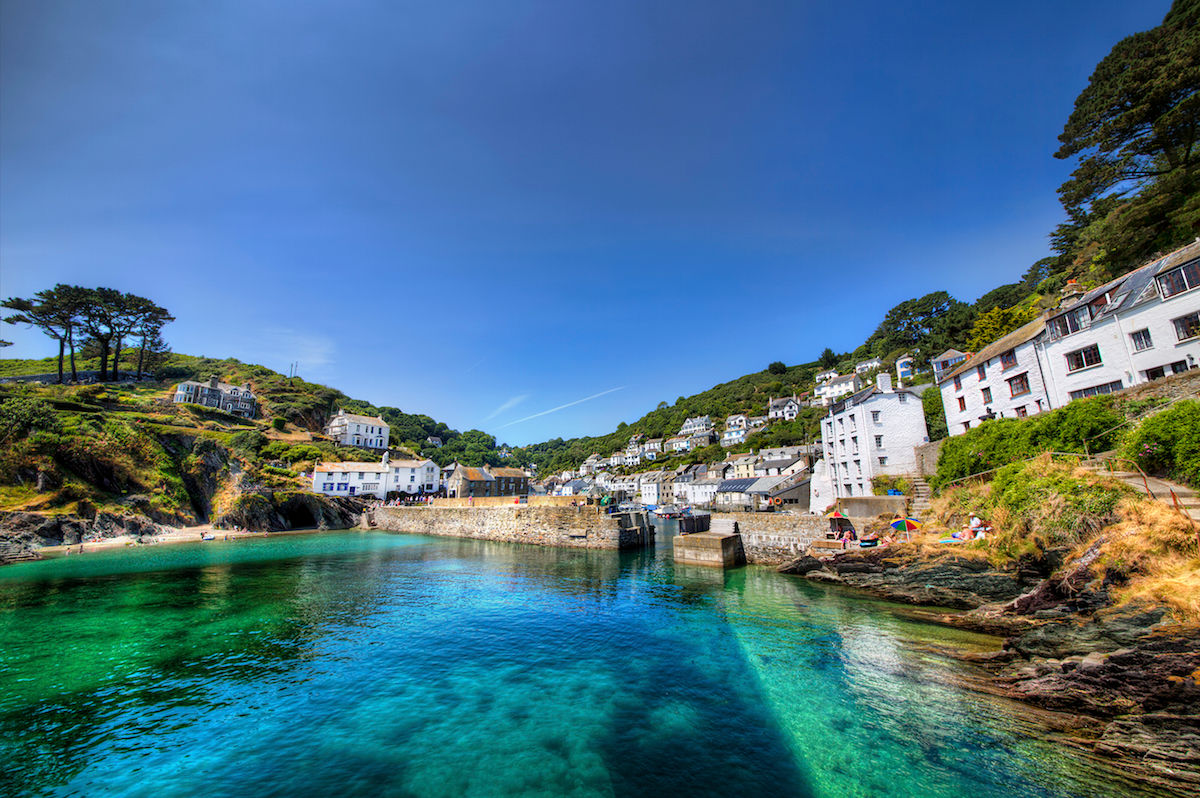 Agricultural businesses are being invited to hear the latest updates following the first approval in Cornwall for a residential barn conversion under permitted development rights at a joint seminar to be held on Thursday, 2 October in St Austell.
Francis Clark, Smiths Gore and Stephens Scown LLP are joining forces to offer this free seminar entitled 'Planning for the Future', following a series of successful agricultural update seminars in Cornwall last year.
The seminar will include bite-sized presentations on Class MB applications, which is the new process for applying for prior approval for barn conversions, without the need for full planning permission. Other topics include taxation changes, an update on CAP reform and news from Europe.
Phil Reed, head of Stephens Scown's rural team said: "We hope farmers can draw breath after a good harvest and attend our seminar to hear about the latest developments. I'm delighted to be able to join forces with Frances Clark and Smiths Gore to provide such a comprehensive update for our guests."
Brian Harvey, Agricultural Partner at Francis Clark, said: "The items on the agenda are the current hot topics for the industry and as such we are looking forward to sharing our thoughts especially on the taxation and VAT aspects of planning."
Gareth Rowe, Partner at Smiths Gore in Truro said: "The recent changes to permitted development rights bring important opportunities to farmers and landowners but the process is far from straightforward. Our joint seminar with Stephens Scown and Francis Clark will help to explain what is involved and include examples of what has and hasn't been approved."
If you are interested in attending, please contact Rachel Lingley at Stephens Scown on 01392 210700 or email marketing@stephens-scown.co.uk to book your place.