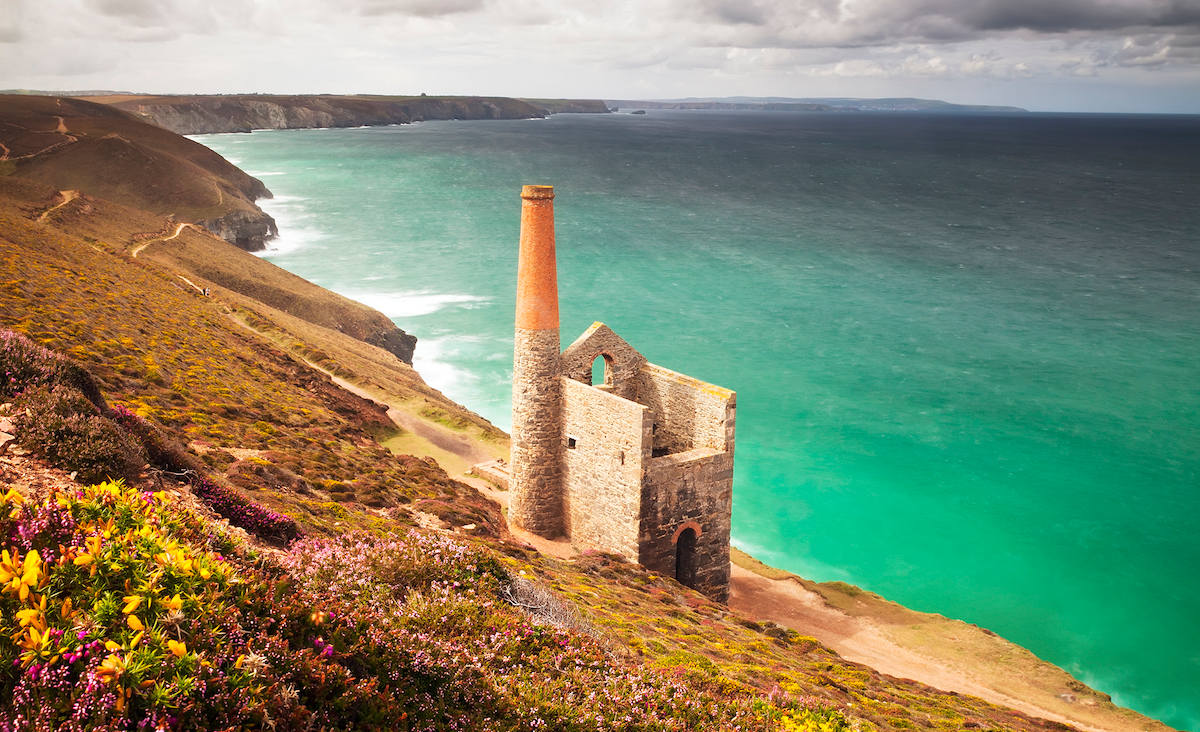 Stephens Scown has recruited a new partner to its thriving private client team in Exeter which advises individuals on tax and personal financial issues.
Malcolm Emery joins the firm from Thrings LLP, where he led the firm's wealth and succession team in Bristol and London.
Malcolm is dual qualified as a Chartered Tax Adviser and Solicitor. In an extensive career spanning more than 20 years, he has advised individuals and private trustees on a range of issues including exit and succession planning, preparing Wills and Trusts, and offshore tax matters. Much of his work has centred on advising business owners including farmers and landowners. The advice provided by Malcolm often requires him to work with other professional advisers to achieve his clients' objectives.
Commenting on joining the firm, Malcolm Emery said: "I am delighted to be joining such a strong team at Stephens Scown in Exeter. They have a deserved reputation for the quality of their advice. I am also very pleased to be serving clients in Exeter and around the Westcountry, a region I love and have been based in for a number of years now."
Stephens Scown's managing partner Robert Camp said: "It's great that Malcolm has come on board with us. He's developed a wealth of experience through his career that means he can bring our clients top level advice to help them manage their affairs effectively. His appointment further boosts the strength and depth of our Exeter team."