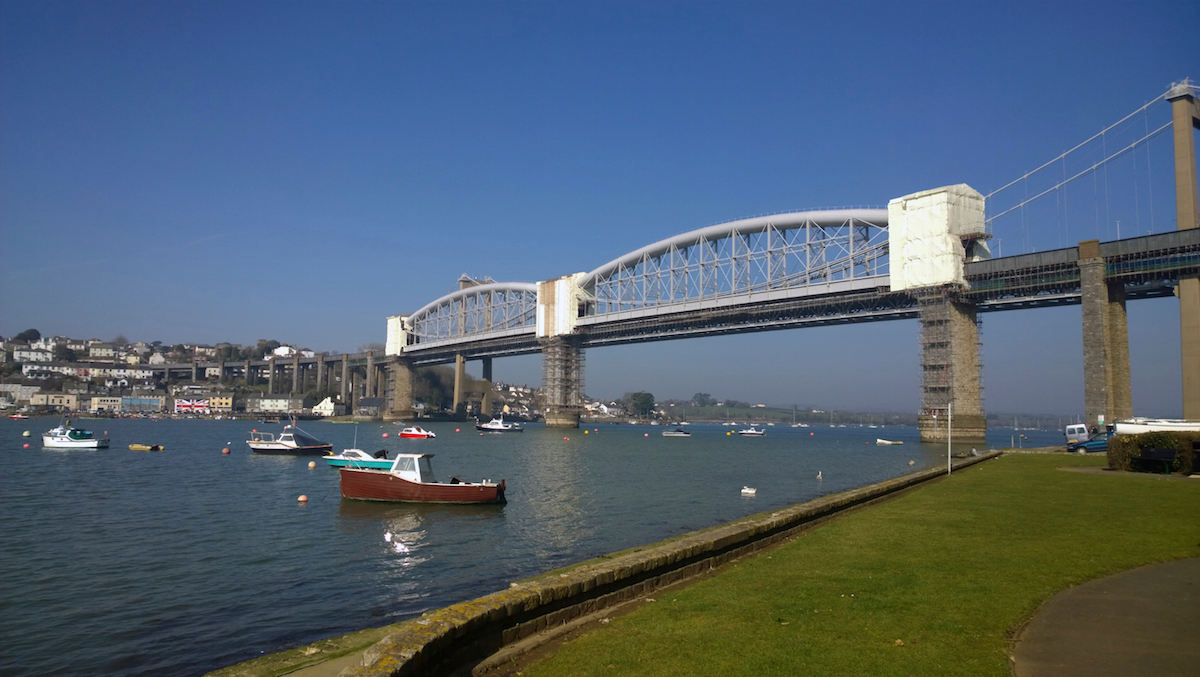 In his role as a board member of The Exeter Festival of South West Food and Drink, Stephens Scown's Managing Partner Robert Camp is to join Michael Caines, the 2-star Michelin chef, on a charity road trip to Italy.
Michael, Robert and their fellow directors of the Festival will be following in the footsteps of Hollywood star Michael Caine in his cult 1969 British caper film "The Italian Job". Driving Mini Cooper's just like in the original film, the group will set off to Turin in Italy by way of Burgundy in search of wonderful things to eat and drink. Their destination is the biannual Salone del Gusto, the world's largest artisan food festival, an event organised and run by the international Slow Food movement.
Michael Caines commented: "The only thing in Italy that we will be stealing will be some good ideas on how we can improve our own Exeter Festival. While we are all about celebrating the excellence of South West food and drink, we have always had a strong international element and have made many Italian friends — chefs and producers alike — who have come out each year to Exeter to join in the fun. Italy has such great food and wine traditions, so we are going out to learn, to taste, and also to spread the word about the excellence of food and drink from Devon and the South West."
Robert Camp, Stephens Scown's Managing Partner said: "It is great to be part of this event. As well as raising awareness of the Festival and the fabulous food and drink we produce here in the South West, we hope to raise lots of money for some fantastic local charities."
There will be three Minis making the road trip to Turin, each painted red, white or green – the colours of the Italian flag. Accompanying Michael Caines will be Festival board members David Kirk, Michael Dart, Richard Marsh and Robert Camp, together with James Dart from Darts Farm. Food, wine and travel writer Marc Millon will also be hitting the gourmet road.
Stephens Scown is sponsoring one of the cars which is raising funds for local homeless charity, St Petrocks.
The "Italian Gourmet Job" road trip is set to leave Exeter on Wednesday 22 October.