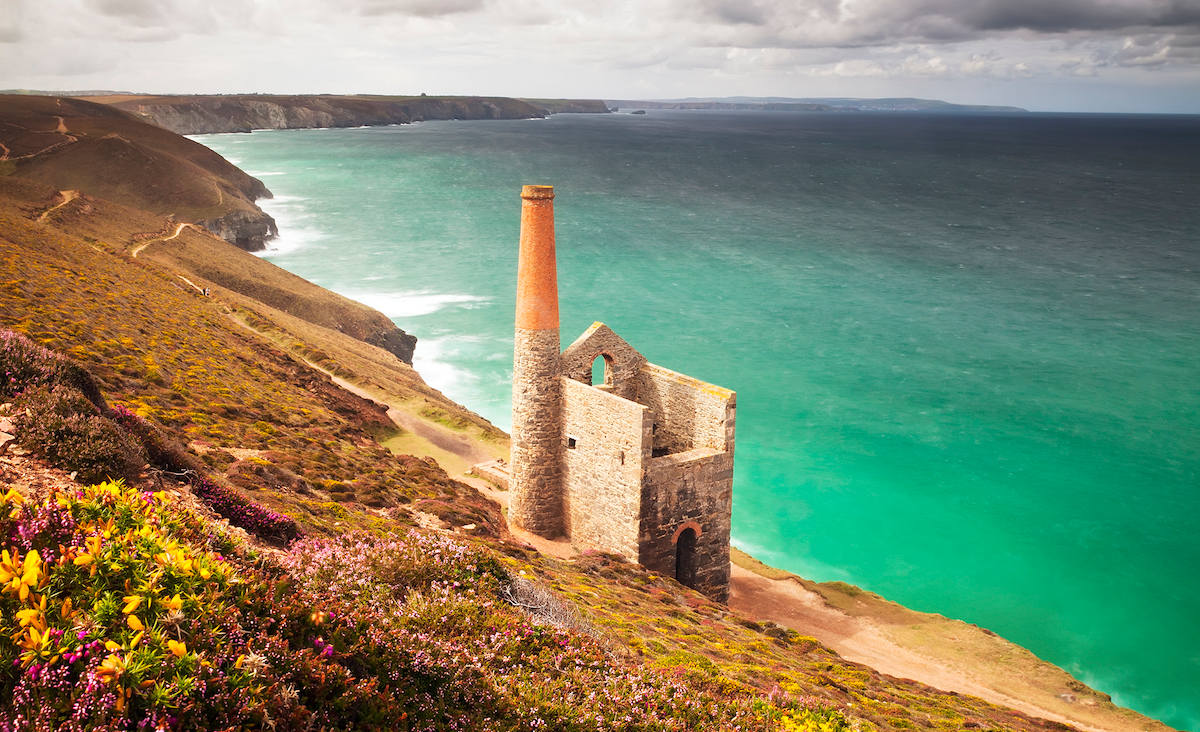 A team of two trainees from Stephens Scown triumphed this month in the annual Law South Business Experience Cup, held at a one day event in London.
Law South is a grouping of eleven southerly-based law firms, including Stephens Scown. The Business Experience Cup, which has been running for over ten years, is an annual event in which teams from the member firms compete in the running of an imaginary firm, making decisions around all aspects including pricing, marketing, recruitment and training etc. The winning team is the one that scores highest against a number of criteria including turnover, profitability and client satisfaction.
Helen Naylor, a second year trainee in the dispute resolution team at Stephens Scown, and Dan Partridge, a first year trainee in the family law team, beat off the competition to lift the prize.
Helen Naylor said: "It was great fun and we were delighted to win! The competition is harder than it sounds because the organisers are continually making changes to market conditions and external factors that you then have to react to.  You have to learn to manage in a moving environment – just as management teams do in real life."
Dan Partridge said: "I think Helen and I stuck to a consistent strategy and that really helped. We prioritised things like market research, financial management and investment in our staff. It was a great networking event and also a good learning experience that helped us to think holistically about all aspects of running a business."