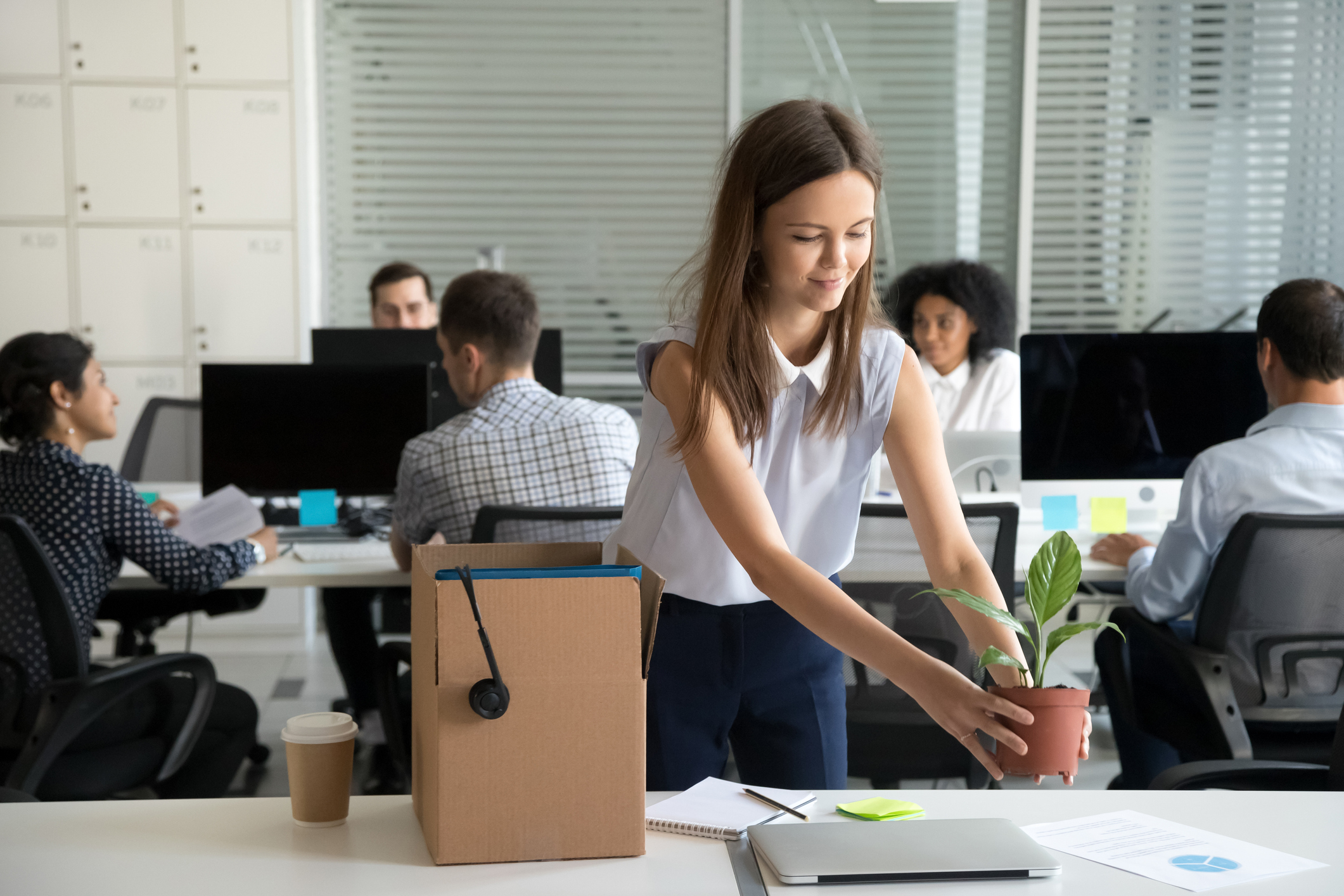 Due to a change in working practices, including the adoption of a hybrid working model, and the lease of Stephens Scown's office at 1 High Cross Street coming to an end later this year, we plan to move to new serviced offices in St Austell within the next year.
First founded in St Austell in 1938, our Firm has forged strong links with business and community networks in and around the town. While we are committed to delivering the same high level of client service for many years to come, we are currently in the process of reviewing our office requirements in response to changes in working practices, including increased remote working for our employees.
We propose to keep the current St Austell office open until sometime before Christmas this year, and are eager to reassure our clients that even after this we will continue our long-standing connection with the town. The location of our new serviced offices, which will enable clients to continue to meet with our legal advisers locally, will be announced in due course.
Our Managing Partner, Richard Baker, says: "Over the last few years, our specialist legal teams have enjoyed the fruits of greater collaborative working by moving into our Truro office in 2018/19. Meanwhile, our new hybrid in-office / remote working model has helped us maintain client relationships while looking after the health and wellbeing of our people. We now look to combine the two and move more teams to Truro. This will enable us to provide an optimum service to clients in the day-to-day work we undertake, while our new serviced offices will help to maintain the direct contact with clients in St Austell for those clients that need or want that facility."
We will be working with our St Austell-based staff to facilitate a smooth transition to our Truro office for those happy to make the move, wherever possible keeping people in their current roles. If it does not prove possible to offer the same role in Truro, we will look to find a suitable alternative role. The Firm will continue to support our employees and clients through this change. There are no redundancies planned as part of the office move.