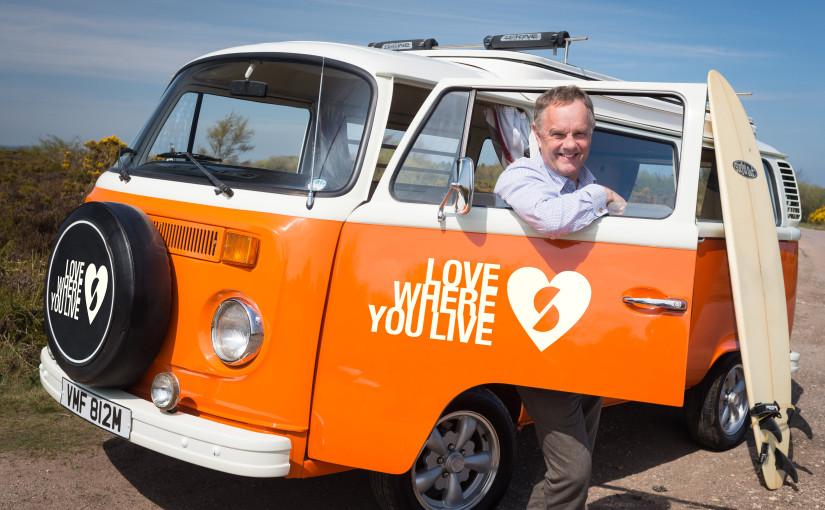 The managing partner of a leading South West law firm has won the accolade of Managing Partner of the Year at a national legal awards.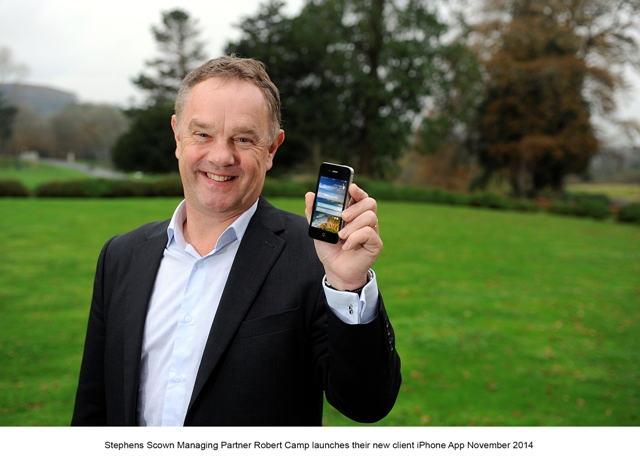 Robert Camp, managing partner of Stephens Scown LLP, won the honour at 360 Legal Group's annual awards, held in Warwickshire last week. Now in their ninth year and sponsored by Lloyds Bank, the awards are designed to recognise excellence across the legal profession.
360 Legal Group is a membership organisation providing a range of practical business and compliance support to small to medium sized law firms enabling them to manage their law firms more successfully and profitably.
Robert Derry-Evans, Chairman of 360 Legal Group, said: "This individual award recognises that running a successful law firm requires more than being a good lawyer and that exemplary leadership can dramatically transform the fortunes of a firm. Robert Camp has been managing partner of Stephens Scown since 2011 and has seen his firm, with over 270 staff, grow to become the largest in the region while remaining rooted in and committed to their Devon and Cornwall heartland. In the last financial year, income grew by 12.5% and net profit by14%, while the client base expanded by over 60%."
Hailing Robert Camp for introducing "a new style of customer service", Mr Derry-Evans also praised the role the firm has played in "promoting and defending the region's embattled dairy industry". The firm's Support South West Dairy Farmers campaign has attracted more than 4,500 signatures to date.
Robert Camp said: "I am very honoured to receive this award. We are trying to build something different at the firm where the client really is at the centre of everything we do. We are also unapologetically proud of the South West and will always campaign on its behalf! I hope we can carry on successfully growing the business and bringing our clients a service that's second to none."