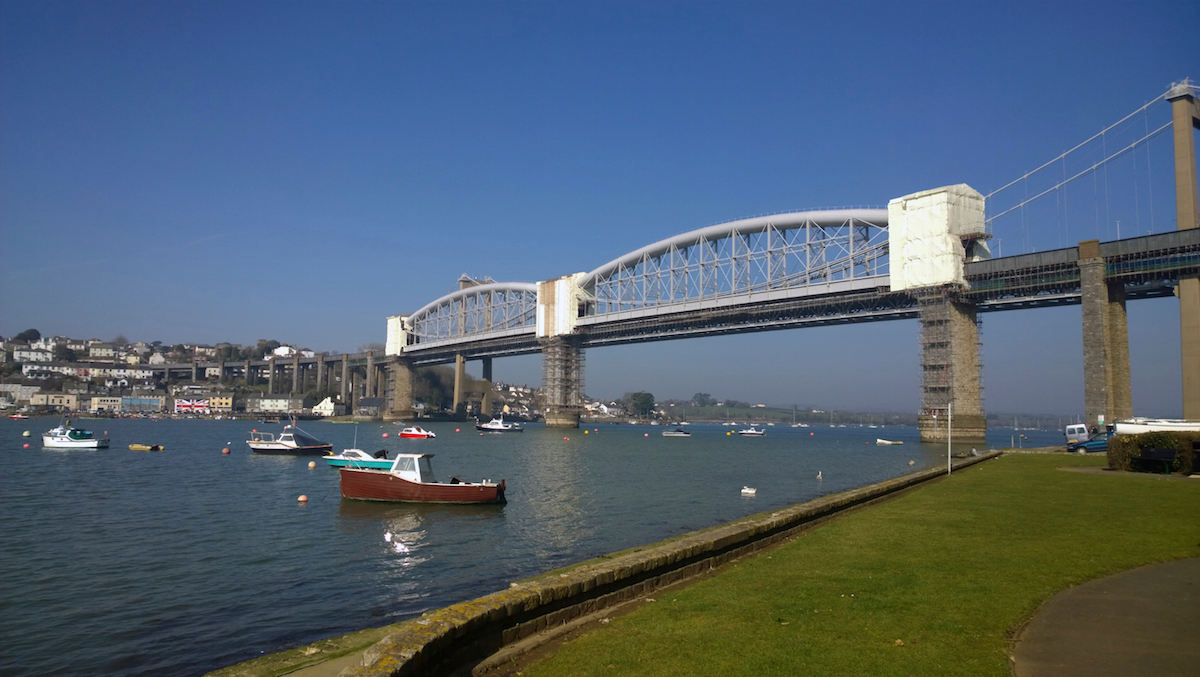 A renewable energy lawyer at Stephens Scown has become a trustee of Truro-based energy charity Community Energy Plus, which helps households lower their energy bills and become more energy efficient.
Justin Butt is a solicitor in the renewable energy team who has worked on a wide number of deals and projects in the renewable energy sector.
Community Energy Plus is an award-winning social enterprise that provides complete energy answers to help householders in Cornwall enjoy warmer, energy efficient homes as part of a more sustainable future.
Since 1998 the charity has worked with a wide range of public, private and third sector organisations to support a variety of innovative projects relating to energy efficiency and renewable energy including community energy models.
The charity has helped over 25,000 households in Cornwall make savings of a total of over £2.5m a year on their energy bills and has secured over £1.4m worth of funding for community projects.
Justin Butt said: "I am delighted to have been appointed as a trustee of Community Energy Plus. They are a well established charity who have helped thousands of households suffering from fuel poverty. They have also contributed to over 1MW of installed renewable energy in the South West. As I live and work in the South West I wish to give something back, with my aim being to facilitate more affordable renewable energy in the region, which will ultimately benefit the wider community. The renewable energy team at Stephens Scown has a very strong link to community energy, acting for some of the largest community energy groups in the country."
Dr Tim Jones, Chief Executive at Community Energy Plus commented "We are very pleased that Justin has agreed to become a trustee of the charity. With his detailed knowledge and experience in the sector, he will be a real asset to us as we grow and develop our services across the county and continue our work to help alleviate fuel poverty."