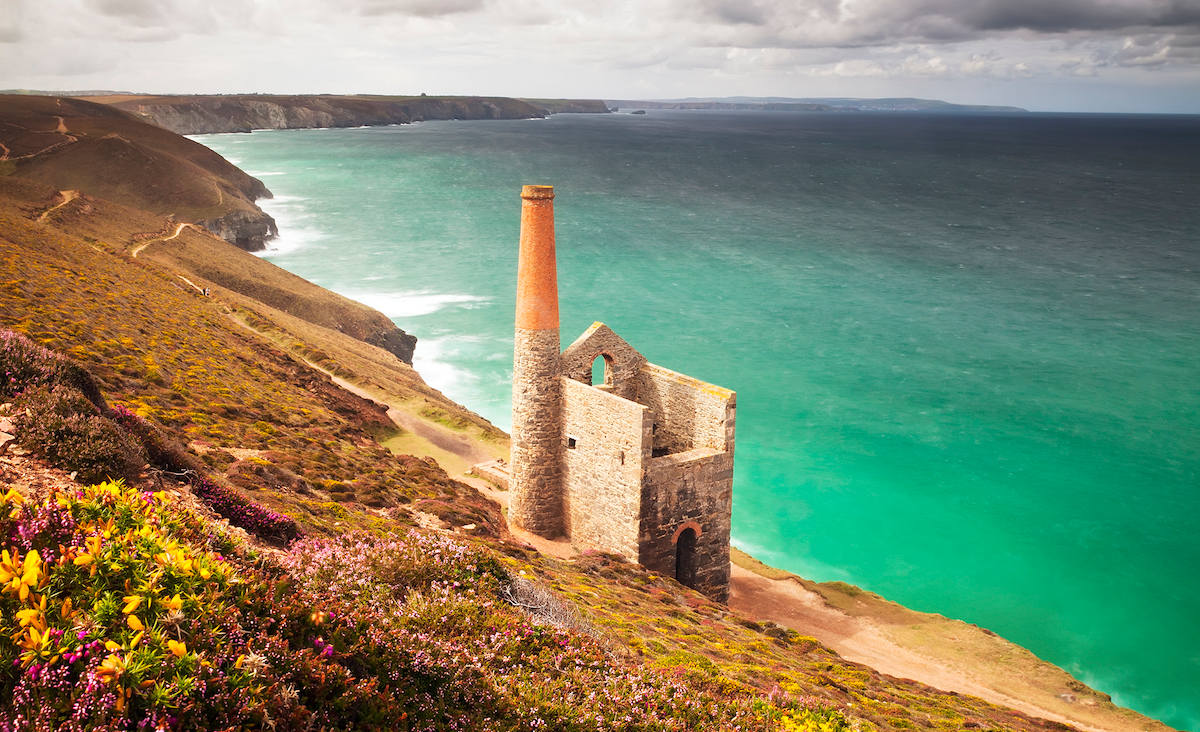 Lawyers from Stephens Scown LLP have advised St Austell Brewery in a deal which will see the brewer's Tribute ale served on British Airways flights around the world.
Available on BA flights from March, Tribute is St Austell's flagship brand and one of the fastest growing premium ale brands in the UK. St Austell is producing a specially commissioned 330ml can of the Tribute ale for the airline.
Corporate lawyers from Stephens Scown advised St Austell Brewery on the contractual aspects of the deal.
Gavin Poole, corporate partner at Stephens Scown, said: "This is a great story for Cornwall and in particular for St Austell Brewery. Many of our clients in our specialist food and drink sector are seeking advice on agreements with international aspects. We were delighted to be asked to advise St Austell Brewery on such an innovative and strategically important deal."
James Staughton, Managing Director of St Austell Brewery, said: "Tribute Cornish Pale Ale has experienced huge success over recent years, but this agreement truly marks it out as the beer of the moment.  It is testament to the quality and flavour of our locally produced beer and also to the growing strength of the unique Cornish identity that Tribute was chosen as the only ale to be served on all British Airways flights."